Black Friday weekend is the weekend to finally throw down some cash on the tech you've been eyeing all year. Typical Black Friday sales see electronics marked down as much as 50% — a hefty chunk of change in this money-critical time of the year. If you aren't shopping for anyone else, now is a good time to pick up that OLED 4K flat-screen TV for yourself and while you're at it you might as well grab a new gaming system, a juicer, and a robot vacuum… basically everything you want to buy throughout the year that your better judgment convinces you not to.
Black Friday is a day of saying "yes" to yourself. We've ranked all the day's best sales so that you don't have to take to the streets and wrestle some psycho over the last Playstation 4 at Target. Why did we rank them? Because too many of these lists are populated with the same sh*t every year. Do we really need to be reminded about a sale on Echo Dots? Maybe, but if you want all the good stuff, you might as well head to the bottom of the list and see what you can stand to save the most on.
Let's get into it!
Playstation Hits Collection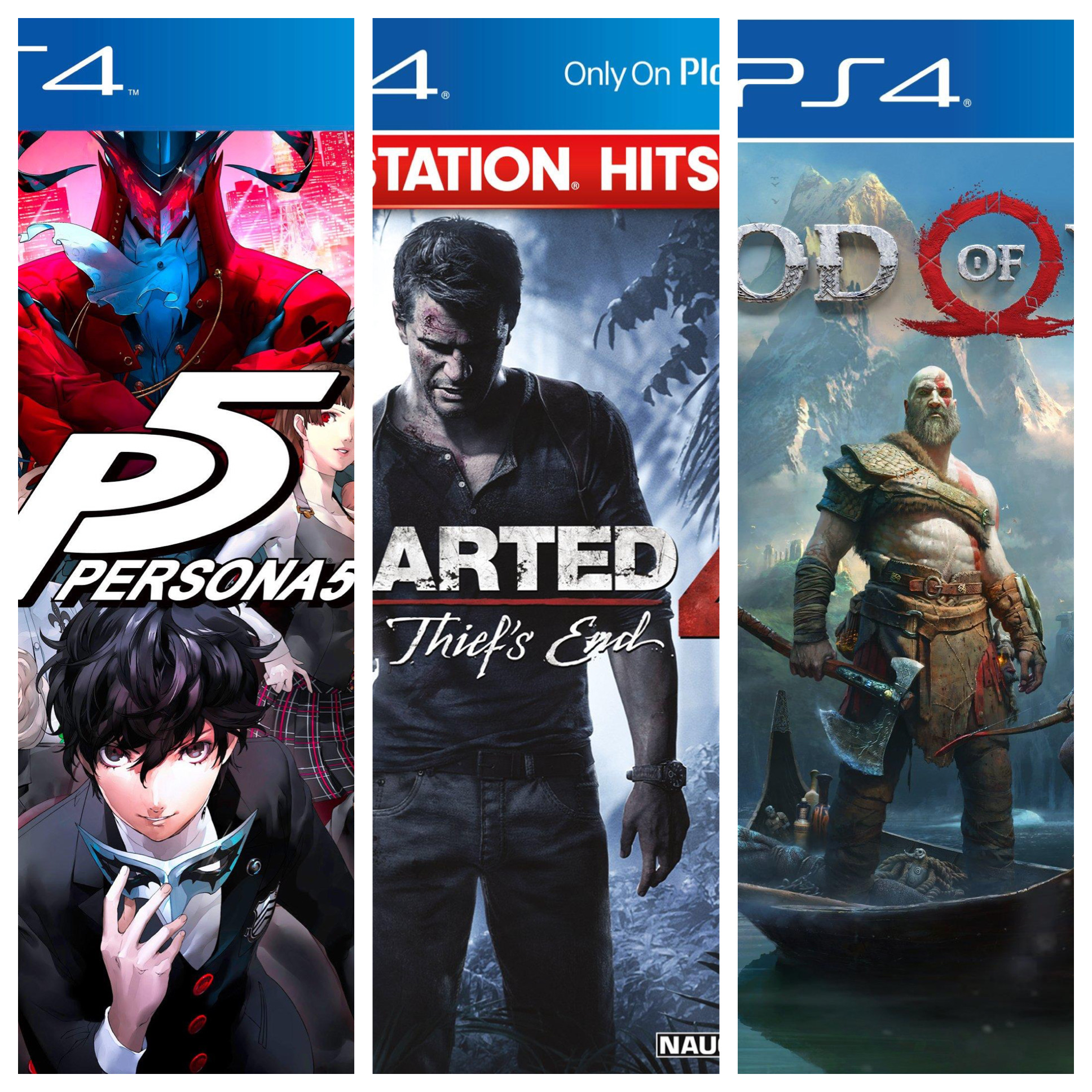 Price: $10 each
Game Stop is offering up games in the Playstation Hits line for just $10 each. That means you can scoop up critical and fan-favorites like Persona 5, God of War, and Uncharted for just $30! That's over 200 hours of gameplay in those three games alone.
Pick them up at Game Stop.
Nintendo Switch Games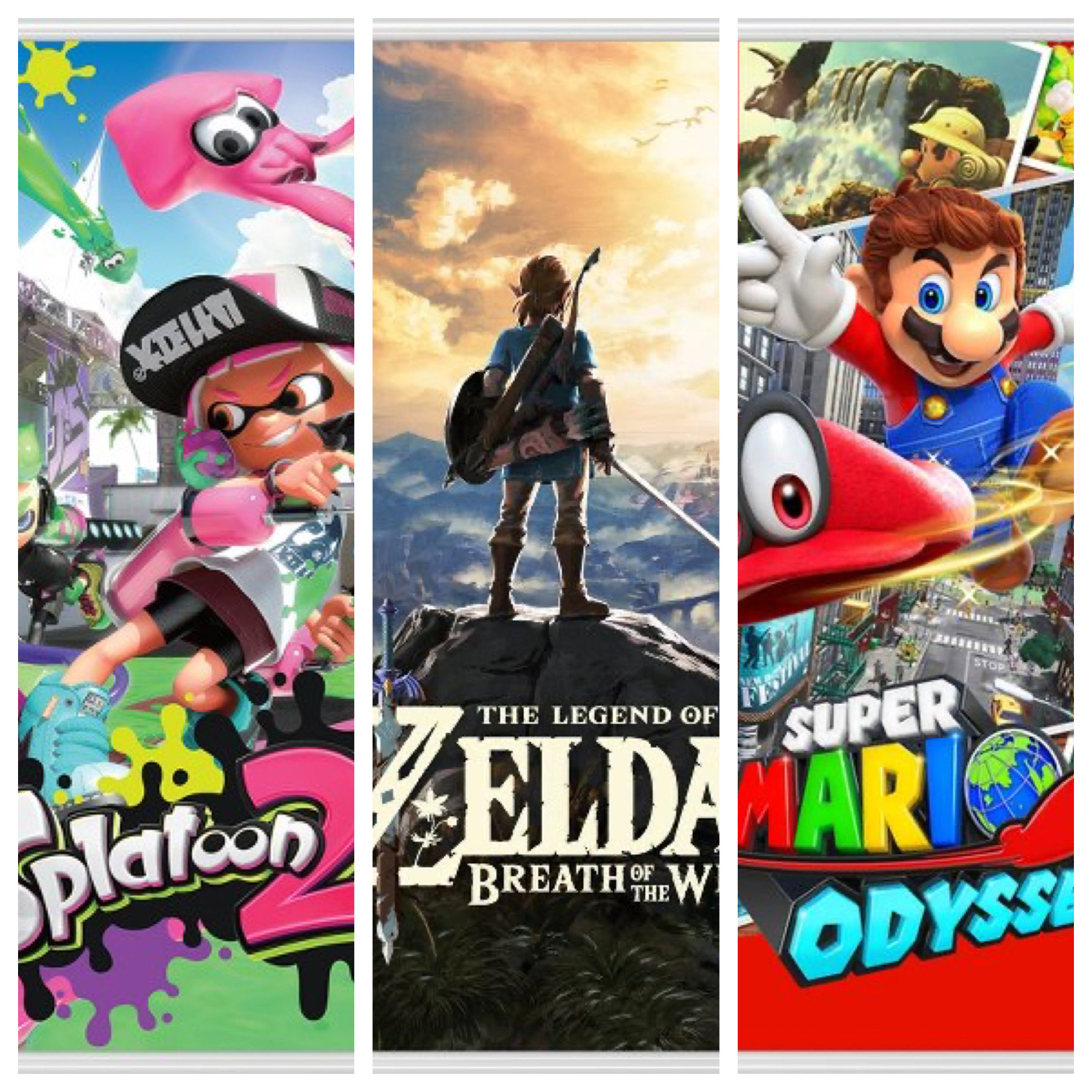 Price: $30 each (Save $30)
Like Apple, Nintendo rarely puts its products on sale, so while $30 may still seem like a lot for an amazing Black Friday deal on a video game, a 50% price cut for a Nintendo game is virtually unheard of. You can pick up Splatoon 2, Mario Odyssey, or The Legend of Zelda: Breath of the Wild for just $30 each, that's three of the best games for the entire system for half price!
This deal is being offered on Black Friday at both Walmart and Target.
Check out Target's or Walmart's Black Friday deal page.
Otterbox Phone Cases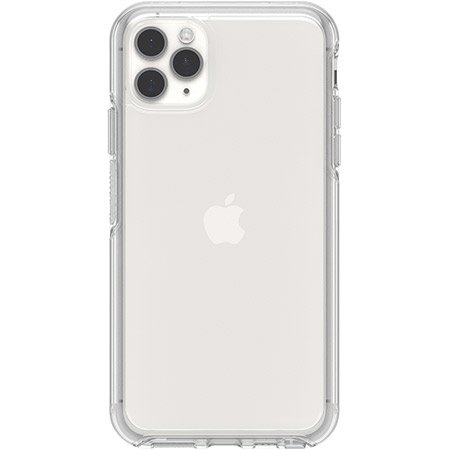 Price: $35.67 (Save $15.28)
Otterbox makes some of the strongest phone cases in the entire phone case industry. They're so good in fact, that even this completely clear case costs over $50. That. Is. Absurd. But on Black Friday, all Otterbox phone cases will be discounted by 30%, allowing you to get this sleek clear case that allows you to show off the design of your phone while still keeping it safe, for a cool $35. That's still expensive for a phone case, but you'll never have to worry about dropping your $1,200 iPhone and shattering its sleek glass screen, which costs a heck of a lot more to fix.
Shop for other styles at buy at Otterbox.
PlayStation 4 + Three Game Bundle
Price: $199.99
Game Stop is offering the biggest savings on the PlayStation 4 with a system bundle that includes God of War, Horizon Zero Dawn, and the Last of Us pre-loaded. That's the best selling system of this console generation, with three critically adored games for under $200! The PlayStation 4 currently enjoys the most robust game library of the big three systems, and while the PlayStation 5 is just around the corner, the 4 offers plenty to fill up your time between then and now.
Pick it up on Black Friday at Game Stop.
Fitbit Versa 2
Price: 145.95 (Save $50)
Maximize your workout routine with the new Fitbit Versa 2, which is now equipped with a 5-day battery, Amazon Alexa voice command activation, a Spotify and podcast app for managing your workout entertainment, and a new swim-proof design that allows you to keep track of your fitness no matter what your chosen activity is.