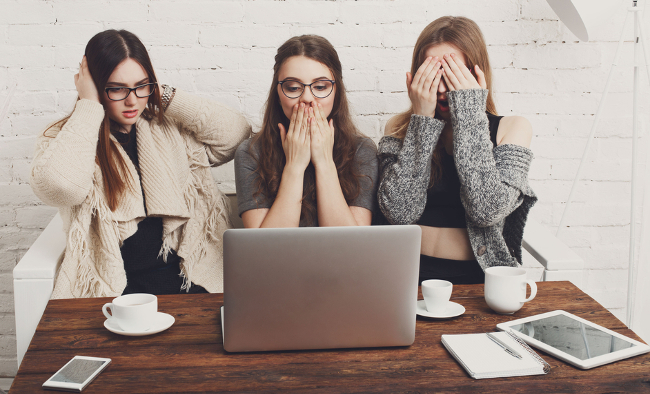 No matter what Silicon Valley thinks, not everything needs to be wired to the internet and have a camera shoved in it. Especially not things that we shove in ourselves, or have others shove into us, for non-medical purposes. But, right on the heels of the vibrator that invaded your privacy, now we have a dildo that can be hacked and livestream the inside of the user's orifices without their knowledge.
Motherboard is reporting that the Svakom Siime Eye, a dildo with a camera on the end that lets you livestream to the person of your choosing, can also livestream to people not of your choosing. All they have to do is be within WiFi range of this dildo, and no, we can't believe we typed that either, and if you've got the password (or know the default that every one of these ships with), you too can look deep within somebody's bits. If that's not enough, the code in the mobile app — because of course there's a mobile app — lets you access the web server, which has the username "admin" and a blank password. This is sort of like not just leaving your door to your house unlocked, but taking it off its hinges and walking off with it.
Or, if you're so inclined, you can mess with the firmware and have a backdoor into the livestream of somebody's backdoor, and the user would probably be totally unaware of this happening. Or, if hackers are mobile and gross, since it always creates a WiFi access point under the same name, they could just drive around your city, looking for dildo cameras to hijack. From this, take a valuable lesson: If you're buying a sex toy, that connects to the internet, know what you're getting into, or rather what's getting into you. Or at the very least, change the passwords.
(via Motherboard)