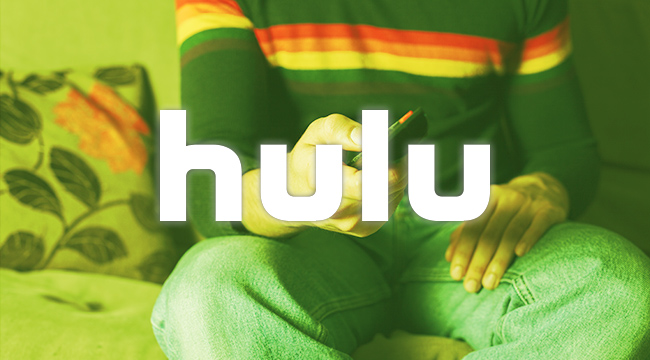 As of this morning, Hulu has finally delivered what's been rumored for months. Its live TV service is now in beta, and it even streams local TV. But can it succeed, where so many others have failed?
To answer your first two questions: It's $40 a month, as a base price, and yes, it has local channels. But there are a multitude of catches hidden in the fine print. To start with, it doesn't appear, just yet, to have all local channels. A quick look at the beta test page indicates that what's available locally depends heavily on the deals Hulu has made with affiliates. The CW, for example, is curiously absent in the markets we looked at.
It's also limited to specific platforms, at the moment: Apple TV, Xbox One, iOS and Android, and Chromecast all have support, but oddly the PS4, which has twice the install base of the Xbox One, isn't supported and doesn't appear to be in the works. That's likely a function of Sony viewing Hulu's offering as competition with its PlayStation Vue service, but regardless, it'll likely be an annoyance. The base price comes with 50 hours of DVR recording, six separate profiles, and the ability to stream to two different screens, but if you want to up the storage to unlimited, or add a bunch of streams, you can buy those separately or together for $15 to $20.
The main question Hulu has to face is whether anybody wants this service in the first place. The attempts to put live TV on the internet from Dish, AT&T, Sony, and others haven't really found audiences; Sling, which has the broadest base, is sixth with a million or so subscribers. Hulu's streaming arm is third, and by their own estimates, they have 47 million subscribers. Granted, if just a million of those start paying Hulu $40 a month, the site's live TV service will be seen as a success, but the goal is to get all 47 million on that live TV bandwagon, and it's not clear there will be a lot of takers.
Add to this the fact that consumers are sending clear signals that they're tired of bundles of channels. Even titans like ESPN are staring down a world of "cord-shavers" opting to ditch the channels they don't want. By the end of the year, a quarter of all American households won't have cable at all. Live TV will likely always have fans and proponents. But more and more it looks like that it will be an option, not a default. And despite Hulu's great strides in original programming and surprisingly deep library of classics, it may not be able to fight consumer tastes.