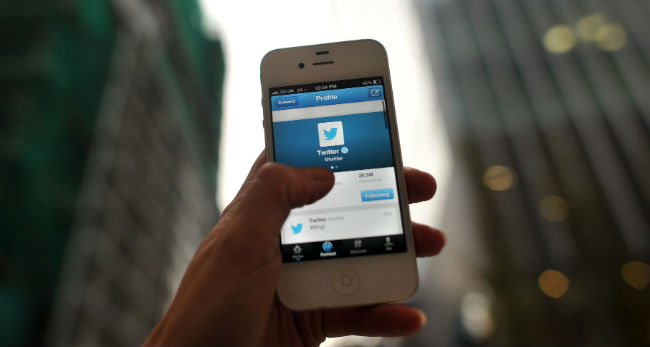 Despite user revolt in the form of the #RIPTwitter hashtag, Twitter has done it anyway. Your Twitter timeline can now be dictated by an algorithm, instead of tweets being posted as they come in.
The algorithm is optional, for now; you can opt-in by going into your settings and clicking on "Show me the best tweets first." In a few weeks, though, it'll be switched on for everybody, and you'll have to switch your timeline back if you want to stick to chronological tweets. Having tried the algorithm, though, the changes it makes aren't altogether unwelcome. It's just the execution is poor, at least from a user perspective.
Twitter's algorithm has a lot of the problems that Facebook's timeline tinkering does; it surfaces a lot of stuff you don't care about and makes finding the stuff you are interested even more of a chore than it already is. Essentially, it puts a dozen or so recent tweets at the top of your timeline, and you scroll down to find the chronological ones, or just refresh, and it goes away.
The problem here is really that you have to choose, or rather that Twitter chooses for you. Inevitably, this is going to be used to put a chunk of promoted tweets at the top of your timeline, and it would be nice if Twitter stopped pretending otherwise. The only people who love the algorithmic timeline are advertisers, which is fine: The site needs to keep the lights on somehow. But creative use of the algorithm might help improve the site if Twitter thinks beyond ads.
For example, finding things on Twitter is a mess. It's basically a firehose of information and nothing Twitter has tried, from hashtags to its sometimes iffy search function, has managed to tame that flow. And if you're following a lot of people, or worse trying to chase a tweet chain back to its point of origin, Twitter's chronological nature is an annoyance. The algorithm makes more sense when applied to individual users; click on somebody's feed, and their "best of," so to speak, sits at the top of their timeline. Or a separate "best of" across Twitter, like their "Moments" tab, would also work.
If Twitter wants to do more with this than boost promoted tweets, smarter use of this algorithm would be a good start. It's just a question of whether or not they care enough to try and whether people are willing to be patient.
(via Mashable)
Now Watch: Are Self-Driving Cars A Thing Yet?