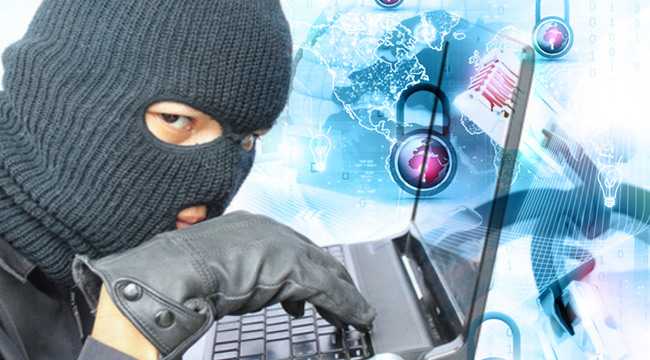 A ridiculous "hacker" stock photo can only mean one thing: Somebody done goofed. This time, it's Yahoo that is expected to confirm a massive data breach affecting over 200 million users, reports Recode. And it couldn't come at a worse time, with Yahoo trying to close a $4.8 billion deal to be purchased by Verizon.
Recode says of the "widespread and serious" breach:
Earlier this summer, Yahoo said it was investigating a data breach in which hackers claimed to have access to 200 million user accounts and was selling them online. "It's as bad as that," said one source. "Worse, really."
Yahoo started the investigation in August when someone nicknamed "Peace" claimed to have 200 million Yahoo credentials for sale for the paltry sum of just over $1,800. The data supposedly included user names, birth dates, emails, and some of the more easily decrypted passwords (another reminder to pick better passwords). In unrelated but perhaps ironic news, the CEO of Yahoo, Marissa Mayer, had her own account breached just one month before the alleged August hack.
In August, Yahoo didn't say if there really was a breach, but they did ask users to reset passwords. Recode says Yahoo is expected to confirm the breach, finally.
And now, here is a dramatic reenactment of how the hack went down:
Yes, I'm very mature. Anyway, we can probably all agree that the only thing that can prevent this from happening again is to pit the hackers against each other.
(Via Recode)