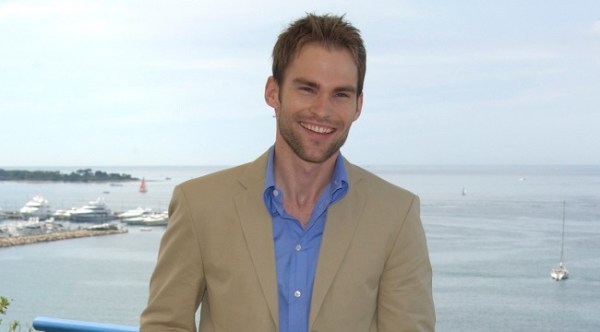 Parks and Recreation is over and never coming back, but that doesn't mean Leslie Knope's alter ego, Amy Poehler, is done with the medium that made her a star. The SNL alum is keeping busy at NBC with an "untitled royal family comedy pilot" starring Weeds' Kevin Nealon and Elizabeth Perkins, and now her production company has landed its first big commitment from the Peacock following a new contract. And yes, it's for another comedy pilot — but this one has a particular star in mind.
According to Deadline, The Baby will feature American Pie and Goon actor Seann William Scott in the titular role. Based on an idea by Poehler and Scott, and a script written by Ash vs Evil Dead showrunner Craig DiGregorio, The Baby…
[…] stars Scott as the youngest male in an organized crime family of all women. Though he's tough at work, his mother and seven older sisters mercilessly push him around at home.
As for the women in Scott's character's life, no casting details are known at this time. Whether Poehler will star as one of the seven older sisters remains to be seen — especially since her producing schedule these days more often keeps her busy behind the camera than in front of it. However, since the two only have five years between them (Poehler is 44 and Scott is 39), it's a good bet that she won't be playing the crime family's matriarch.
Let's be honest, though. We all know who we'd want as Scott's doting mother.
(Via Deadline)