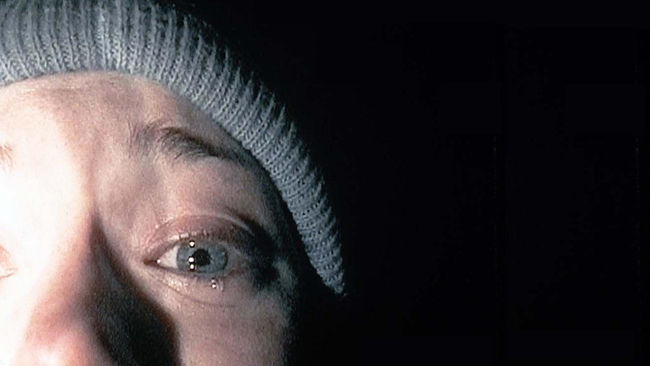 The Blair Witch Project is one of the great underdog success stories in cinematic history. Daniel Myrick and Eduardo Sánchez's found footage horror movie made over $200 million at the box office on a microscopic $60,000 budget and although some stick men-hating snobs might differ, it's a good film!
Everything that's come since, though? Well…
There was an obviously rushed sequel, Book of Shadows: Blair Witch 2, and Blair Witch, which wisely ignored the events of Blair Witch 2, but it still didn't help. There was also an abundance of parodies, including The Blair Clown Project and The Erotic Witch Project, and a tent-load of rip-offs (see: almost every found footage horror movie since 1999, with a few exceptions). But Lionsgate is hoping the world will catch Blair Witch fever again (side effects include running noses and staring at corners), just not on the big screen.
Lionsgate is making some moves in the digital content space with their newly branded Studio L. The studio announced today their initial slate which includes three features set to bow this spring along with episodic projects in development… Studio L projects on the horizon include a second Blue Mountain State film, which follows the success of Blue Mountain State: The Rise of Thadland, based on the popular Lionsgate television series. The studio is also developing a series based on the horror phenomenon The Blair Witch Project, as well as the comedy hit Waiting which originally starred Ryan Reynolds and Anna Faris. (Via)
Hopefully, Blair Witch Project spoofs come back in style (they were everywhere in the early 2000s), followed by The Matrix and Borat. "What if Borat dodged bullets in the middle of the woods? I think it would go a little something like this."
(Via Deadline)