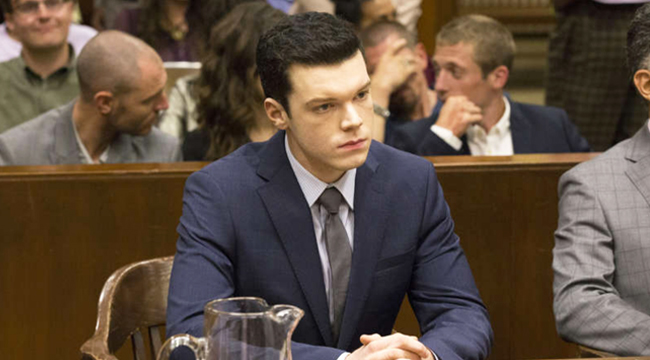 Another member of the Gallagher family is leaving Shameless. First there was Emmy Rossum, the Showtime show's eldest daughter Fiona, who announced she was parting ways after nine seasons. Now Cameron Monaghan, who plays middle Gallagher sibling Ian, has announced he's departing, too.
The news broke on Monaghan's Instagram account. "I have known since last year, but I didn't want to give it away too early as I wanted this season to be a surprise for the audience, allowing them to experience Ian's unsure journey with his character," the actor wrote. "This role has been a joy to inhabit, a wild and special ride, and I'd like to thank #Shameless as well as you, the viewers, for being there with him. Goodbye, Ian Clayton Gallagher. We'll meet again?"
The most recent episodes of Shameless have found Ian fighting for his freedom after being arrested for leading a religious uprising in which he was known as "Gay Jesus." Ian faces 10 to 15 years in jail in the show.
In addition to appearing on Shameless since he was a teen, Monaghan can also be seen on Gotham, where he plays the brothers Jerome and Jeremiah Valeska, who bear an uncanny resemblance to the Joker. Earlier this year he was in Lea Thompson's comedy-drama film The Year of Spectacular Men.