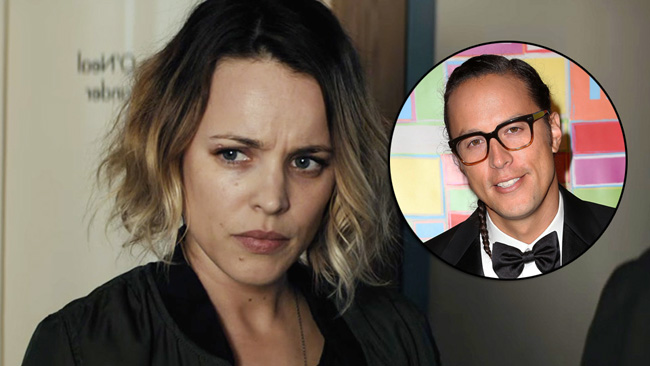 So, True Detective season two is over, put to bed along with the long line of critics who hated it and people who watched it just to make jokes on Twitter. That doesn't mean everybody is finished talking about yet, like Cary Fukunaga in this interview with Variety regarding Beasts of No Nation. Fukunaga was asked about his involvement with season two and his role as an executive producer, noting that the series was pitched as a stand alone showcase for a single director each season. That obviously wasn't the case this season, and Fukunaga did not have much to do with the series at all:
"I really wasn't involved," he said. "My involvement in the second season was as much or as little as they needed me. It turns out they didn't need me."
Now, you can read that how you'd like, but it's pretty obvious that you're going to hear it in a negative light in your head. That's because this season seemed to feature a little sniping at Fukunaga by Pizzolatto, namely in the form of a scene from episode three at a movie set, featuring this guy: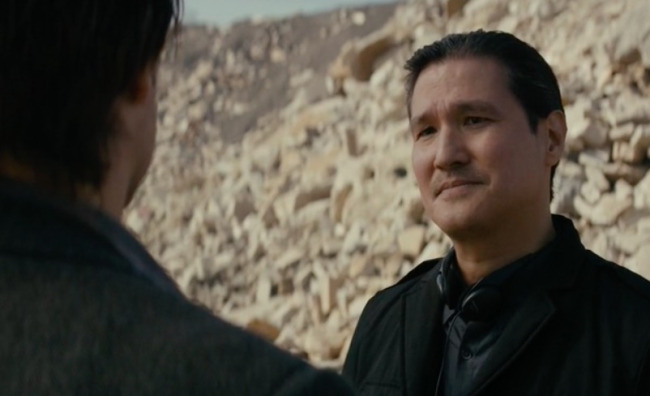 Turns out Fukunaga did hear about it and wasn't too keen to expand on it with Variety:
"I have friends on the crew who told me about it. What's there to make of it?"
It's one of those things we'll never know about, at least not until we see some version of Nic Pizzolatto in Beasts of No Nation. A pulpy, overly serious writer being gutted by Idris Elba and his band of child warriors.
Pizzolatto actually responded to Variety on this point to clear the air and put all the rumors of controversy to bed:
"The director character in episode 3 was absolutely not meant to represent or allude to Cary in any way. The actor (Philip Moon) was hired because I was a fan of his from 'Deadwood,' and he arrived with the look he had. I have the utmost respect for Cary, and I look forward to his new picture."
Guess we'll have to accept this as the truth. Most people will probably toss this season in the trash, anyway, so they have a while to mend any wounds and maybe head to a resurgence in a possible season three. Then again, maybe we'll get more back and forth in the mud.
(Via Variety)