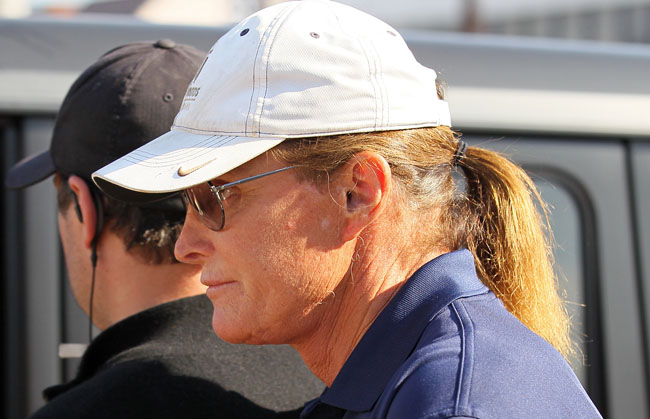 At the beginning of the year, we mentioned rumors about a new E! reality series about Bruce Jenner's journey that was planned for the near future. During last night's Diane Sawyer interview, the network made it official.
According to Deadline, the yet-to-be-titled docu-series will follow Jenner as he lives his new life as a transgender woman. It will also explore how his transition will affect his relationships with those around him.
"Bruce is incredibly courageous and an inspiration, and we are proud to be entrusted with this deeply personal and important story," said Jeff Olde, EVP programming and development at E!."This series will present an unfiltered look as Bruce boldly steps into uncharted territory and is true to himself for the first time.
Almost 17-million people tuned in to watch the interview special, which is pretty substantial given its Friday night time-slot.  The eight-part, one-hour episode series will premiere on Sunday, July 26th at 9:00 p.m. EST on E!.
(Source: Deadline)