Helen Mirren was on Late Night with Seth Meyers last night. Here are some things she said:
"I'm a huge fan of Vin Diesel."
"He was just so smart, and so funny, and so cool, and I just sort of fell a little bit in love with him right there and then."
"Vin, I love you."
"I love you, Vin.
"I love doing my own stunt driving."
"I'm great at maps."
This isn't the first time Mirren has professed her love for Vin Diesel, either. Just a few weeks ago, she pitched herself as the bad guy in the eighth film in the Fast & Furious franchise and said, "I have to say, Vin Diesel is brilliant. I love Vin Diesel. He's a great guy, smart. I love him." Helen Mirren is just out there running around telling anyone who will listen how much she loves Vin Diesel. This is incredible. I hope she gets her wish and gets to be in the next Fast & Furious movie. Failing that, we can get them in a road trip movie together. And failing that, maybe they can just get married in real life and drive around together at breakneck speeds, like, to Whole Foods or whatever.
What do you say, Vin? You in?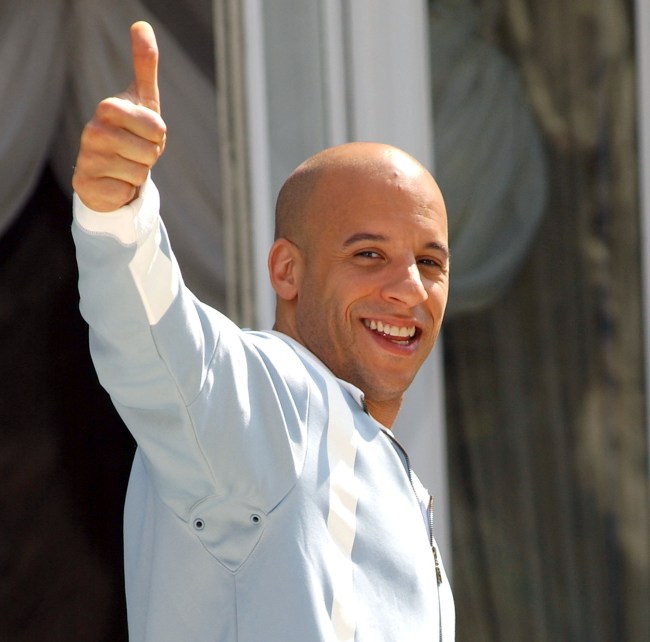 It's settled.