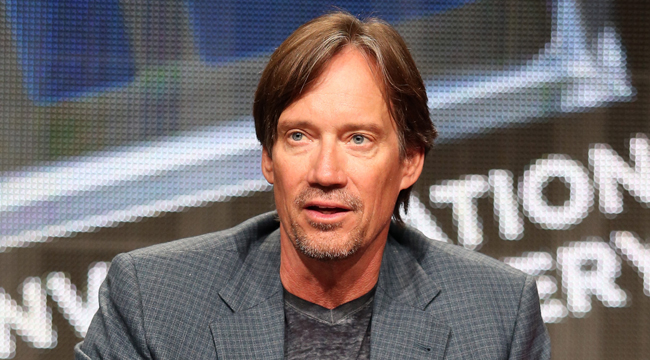 Kevin Sorbo may no longer have hair like Hercules, but he can party like a demigod. At least, that's what happened at Sorbo's Hamptons home on Saturday night.
Long before the sun went down on the Fourth of July, police responded to reports of a brush fire and a "non-fatal booze overdose" on Sorbo's sprawling compound. The Bridgehampton Fire Department also landed on the scene, where they stayed for at least an hour.
Reports remain unclear as to whether Sorbo was actually at home during the party. Curiously, the shindig left Sorbo's property littered with debris, including "hundreds of empty plastic cups." Those had better be Solo cups, or Sorbo didn't do the party right.
(via Page Six)