During her time on Mad Men as the precocious Sally Draper, Kiernan Shipka established herself as one to watch after the acclaimed show ended. After appearing most recently on Feud: Bette And Joan, Shipka has finally nabbed what she really deserved all along: her own show. On Friday, Netflix announced that Shipka would be headlining Netflix's Sabrina The Teenage Witch reboot as the titular teenage witch.
In the spirit of the wildly popular Riverdale, the as yet untitled series would be a darker take on the Archie Comics character than the beloved 90s show. Netflix's series will be based off of the delightfully creepy comics run The Chilling Adventures Of Sabrina, which delves deeper into dark magic and occult. Sure, Sabrina will still be trying to maintain a "normal" life as a high school sophomore, but I'd expect a little more Buffy The Vampire Slayer and a little less Salem the cat as a quip machine puppet.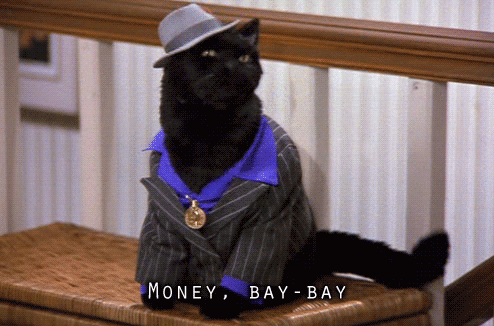 According to the press release, executive producer Roberto Aguirre-Sacasa ensures fans that Shipka is the perfect person for the role.
"We're all such huge fans of Kiernan's work that when we started talking about who this new incarnation of Sabrina could be, her name was on everyone's wish list. This is a darker, more macabre version of Sabrina, and we're incredibly excited for people to see Kiernan make this iconic character her own."
Basically, it's time to get excited.
(Via Variety)