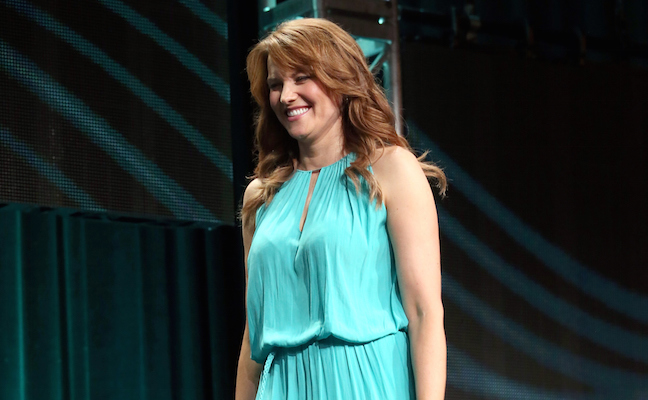 Nobody has been more of a cheerleader for a Xena: Warrior Princess reboot than Xena herself, Lucy Lawless. But it turns out, if a reboot happens, Lawless will likely not reprise her role.
According to Entertainment Weekly:
"I really couldn't live that life," she said of the stunt-heavy series. "I look back, I've got all sort of wear and tear from that lifestyle. That's just what happens to human bodies when they get used a certain way a lot. I actually couldn't do it. I'm 47, but there's somebody great out there."
As if that weren't enough, Lawless was even more of a Debbie Downer when discussing whether a Xena reboot would make it in today's current TV landscape:
"Remember, when Hercules and Xena first came out, there had not been a mythological show on television for about 16 years, so the ground was ripe for exploiting that world," she said. "Now every show — Game of Thrones — is doing it. It's part of what's considered a hindrance in the marketplace, how do you make it appointment television given the way people watch these days? We used to get millions of people watching syndicated television. Now the audience is all over. It's spread out in a way that's much harder to capture."
And if that wasn't enough salt in your wounds, Lawless's husband, Robert Tapert, who created the show, is not currently involved in the rumored NBC reboot. Of course, Lawless et. al. have been talking about a reboot for a few years, so if this remake does even get off the ground, expect a pretty different show.
(via Jezebel)