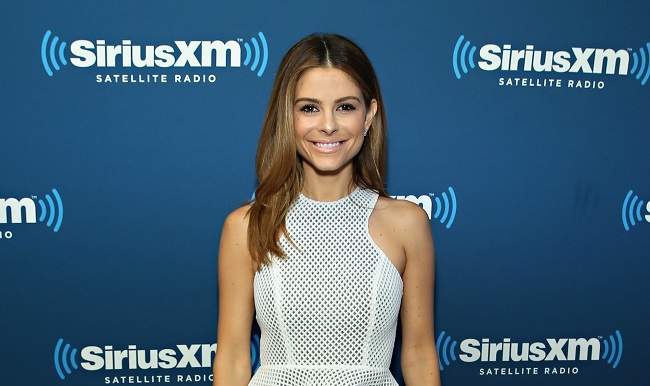 E! News is about to get a new look. Maria Menounos was officially announced to be the new co-anchor of the entertainment network's lead news program. The actress and host will take over for Giuliana Rancic, who announced earlier this month that she was leaving the network. The promotion was expected; according to Variety, Menounos was going to be entering into an "expanded role," and now, she'll be providing the latest in Kardashian goings-on alongside fellow co-anchors Jason Kennedy, Terrence Jenkins, and Catt Sadler.
Rancic has had a pretty weird year leading up to her leaving the network. In addition to her controversial remarks about Zendaya's dreadlocks, there was an embarrassing double-kiss denial from a Jenner girl, though it's custom to be embarrassing if you're hosting the E! red carpet show.
In addition to Menounos, three new correspondents were also announced: Zuri Hall, Erin Lim and Sibley Scoles.
(via Variety)