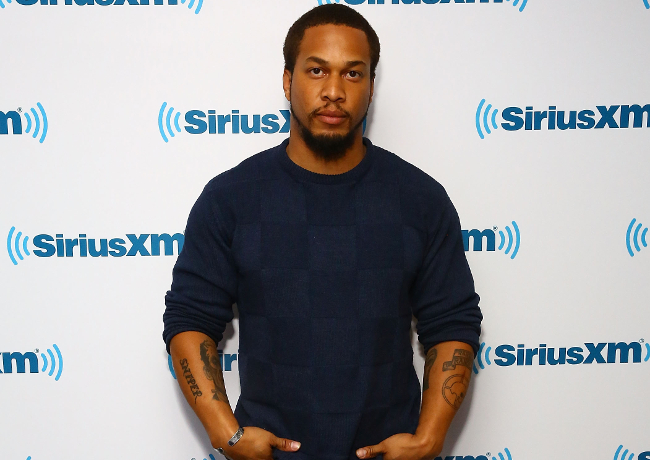 Thanks to the immense box office and critical success of American Sniper, stories featuring snipers are a hot commodity right now, and the popularity isn't just limited to feature films. After the Weinstein Company acquired the rights to sniper Nicholas Irving's story, NBC reportedly quickly moved to purchase and adapt The Reaper.
The Reaper has landed at NBC. I've learned that the network has given a production order to a six-hour miniseries from the Weinstein Co. based on the recently released book The Reaper: Autobiography Of One Of The Deadliest Special Ops Snipers by Nicholas Irving, the U.S. Army 3rd Ranger Battalion's deadliest sniper. (via Deadline)
While no actors are currently attached to the project, a writer is expected to be named soon. In addition, a release date hasn't been set, but given the timing and urgency of the order, we should expect the network to move quickly in all aspects.
Source: Deadline