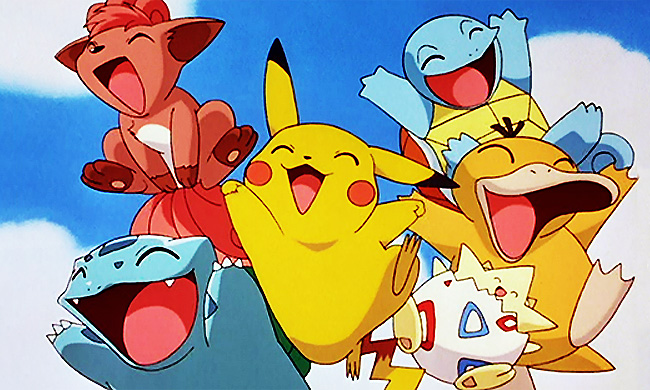 You've got to hand it to Pokemon: those pocket monsters have been a global pop culture phenomenon for over 20 years, and they're not slowing down any time soon. Pokemon Go is somehow still a thing, and new games continue to come out all the time.
But let us not forget that the Pokemon craze, nostalgia, and enduring media domination doesn't just refer to the video games and the card game. The property has also been an enduring anime franchise, with a plethora of various television series and feature-length movies dating back nearly as long as the creation of the Pokemon concept.
And if you really, really want to put your Pokemon fandom to the test — or just want a concentrated blast of pure nostalgia — you might be interested in a several-months-long marathon of nearly the entirety of Pikachu and company's animated adventures.
You have about a week to hydrate up and get some sleep, because beginning at 1 p.m. ET on August 27, Twitch will stream the first 932 episodes of the Pokemon anime, as well as every animated movie. (Yes, there are more than 932 episodes.) This will air nonstop on Twitch Presents, and will run from August 27 … until into 2019. This includes 19 different series of Pokemon shows, and at least 16 movies. You can find the full list of included titles over at Kotaku.
There's no way any human is going to be able to catch all of this marathon, but best of luck to anyone who tries to watch a whole bunch of it.