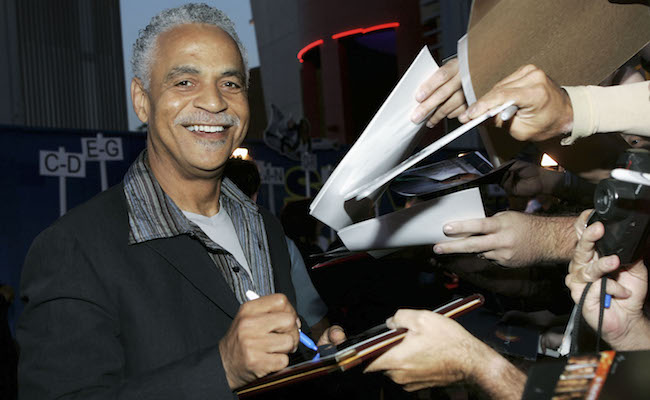 Emmy-nominated actor Ron Glass has passed away at age 71.
Variety has confirmed the news of the Joss Whedon favorite's death, although no exact cause has been given at this time. Glass has been an incredibly welcome presence in film and television for decades with a body of work boasting a wide range of appeal. To some audiences, Glass is best known for his portrayal of Ron Harris on the classic police sitcom Barney Miller. To others, he's instantly thought of as Shepherd Book from the world of Firefly and Serenity. Heck, if you're of a certain age, Glass might instantly conjure memories of the TGIF comedy Teen Angel. It's a career that has managed to include motion pictures, TV shows, video games and the occasional income tax credit PSA.
Tributes have already begun with the memory of Ron Glass in mind and a celebration of his spirit in the equation.
"Ron Glass was also a sassy smart ass and I prize that very much," tweeted Firefly co-star Alan Tudyk. "A leaf on the wind. #ripronglass"
Tudyk was far from alone in paying tribute to Glass. Twitter is currently playing host to a growing number of reflections on the actor's passing.
(Via Variety)