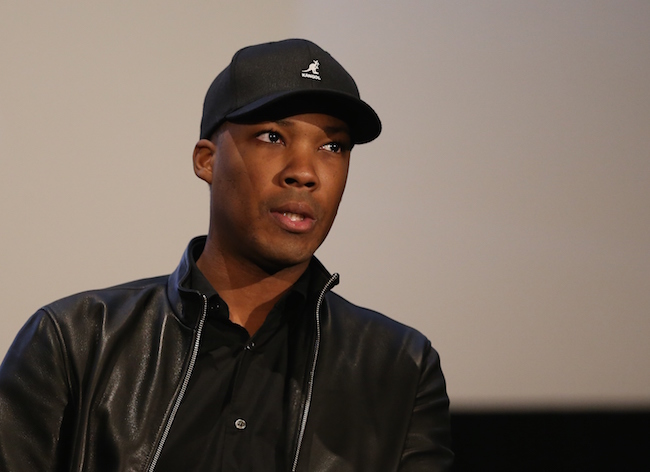 The 24 reboot has found its lead. Corey Hawkins, who played Dr. Dre in Straight Outta Compton, will star in 24: Legacy, which by the sounds of it, will bear little resemblance to the original 24.
Entertainment Weekly reports that with a 12 episode order, 24: Legacy won't have the "real time" format the original did. In addition, the reboot will have a female co-lead. None of the original cast is reprising their roles, and Hawkins will not be playing Jack Bauer. Instead, his character is called the equally generic Eric Carter. His backstory includes a rough childhood, a stint in the Army Rangers, and a quiet life with wife Nicole until "he's pulled back into action as his past comes looking for him."
Apparently, diversity was key in Hawkins' casting as well. "As you can imagine, bringing 24 back, we want to really try to create some distinction and make this feel different than Jack Bauer's 24, so having a diverse actor in that lead role I think would be helpful in doing that," said Dana Walden, Fox Television's chairman, at the Television Critics Association press tour earlier in January.
Walden also said that they would cast the best actor for the job. It's good that producers were able to account for both talent and diversity in this case.
(via EW)