The kids from Stranger Things are ringing in the new year with a new release date for the latest season of the streaming smash.
Netflix released a teaser on New Year's Day that stayed with the theme of the day in mind. The video included a homage to Dick Clark's New Year's Rockin' Eve 1985 that eventually included some footage from the broadcast interspersed with some, well, more stranger things.
It's clear that the kids will be living life in 1985 once Season Three drops, but what kind of world will they be living in? For example, what does 'WHEN BLUE AND YELLOW MEET IN THE WEST?' mean?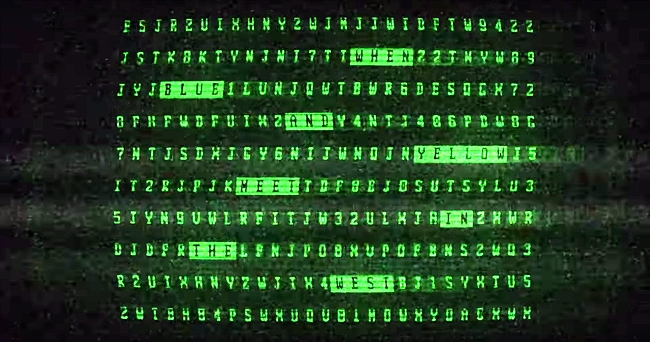 Lynx Corp's SilverCatFeeds, which was typed into a command prompt of some sort? Probably not great for our young heroes!
The video jumps back and forth between ball drop footage — well, it was an apple back then — and weird bits of retro computer footage, with the broadcast eventually starting to turn its orientation in an alarming way.
Then, there were fireworks. Sideways, of course. The date then switches on screen from July 4, 1985 to the same date in 2019 — when Stranger Things Season Three will grace our streaming devices.
One of the last things you hear in the teaser is a voice calling out for Eleven, who will probably be in danger at some point. Hopefully, she's OK. And the show is well worth the wait through winter and spring.