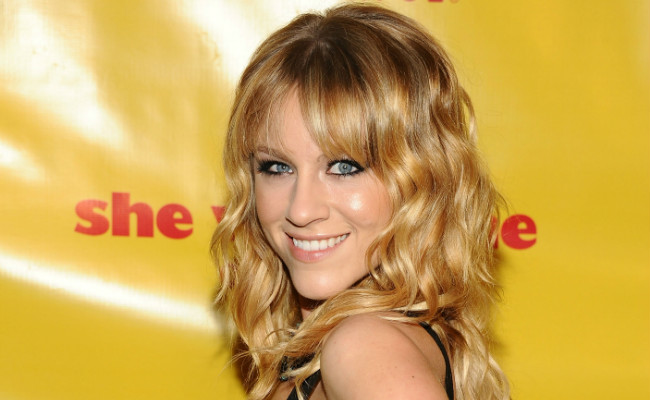 CBS is gearing up for the premiere of their Supergirl series, and, during their TCA panel, it was confirmed that the network is aiming to bring a bunch of DC characters to the show. Recently, Jenna Dewan-Tatum joined the cast as Lucy Lane. Now, according to Variety, DC Comics villain Livewire will be getting in on the fun, as True Blood's Brit Morgan has landed the electrifying role of shock-jock Leslie Willis.
In the series, Willis works for CatCo Media, the company run by Cat Grant (Calista Flockhart). When she becomes victim of a strange accident, she gains dangerous new powers that leads our hero Supergirl (Melissa Benoist) to stop her.
Morgan is most recognized for her role on True Blood as Alcide's crazy werewolf ex, Debbie Pelt. Supergirl's addition of Livewire to the cast comes as the series creators continue to dig into DC lore with the likes of Maxwell Lord, Reactron, General Sam Lane, Red Tornado and Non all expected to appear in the show's freshman season.
Supergirl will enjoy its official premiere on October 26 on CBS.
(Via Variety)