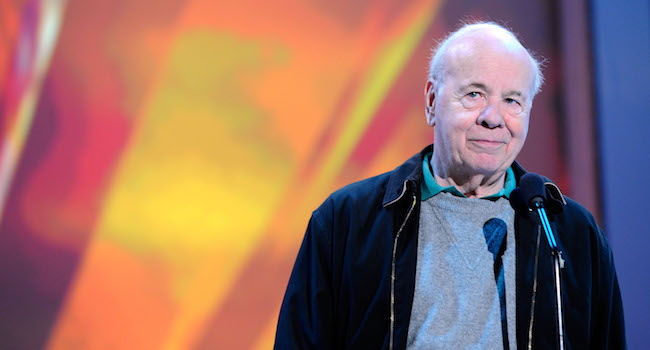 Tim Conway is battling dementia, reports People. The TV legend — of McHale's Navy, The Carol Burnett Show and various Dorf videos — is also apparently at the center of an apparent family feud over who is taking care of him.
In a story first reported by The Blast, Conway's daughter, Kelly, has asked to take over as his conservator, claiming that his wife Charlene is planning to move him out of the nursing facility he is currently in. Kelly claims Conway's wife wants to move him to a facility that doesn't have access to "registered nurses at all times and his 24-hour caregiver and speech therapist (to help with swallowing)."
Kelly also states that her father cannot "properly provide for his personal needs for physical health, food, and clothing" and is "almost entirely unresponsive."

Conway, now 84, first gained notoriety in the early '60s on The Steve Allen Show, on which he was a regular performer. That led to being second banana on McHale's Navy, alongside Ernest Borgnine, and eventually to his very own program, The Tim Conway Show, which ran for one season in 1970. It was The Carol Burnett Show, though, that made him famous throughout the country. He was a frequent guest performer for the show's first eight seasons, then a regular for its final three.
It's where he debuted such characters as The Oldest Man and Mr. Turdball, a fastidious, easily flustered, vaguely Swedish-accented businessman, always undone by Burnett's devil-may-care Mrs. Wiggins.
Conway's most recent credit is for resurrecting Dorf, his short-statured golf fanatic character, on Chip and Bernie Save Christmas with Dorf, from 2016. Conway won an Emmy in 2008 as a guest on an episode of 30 Rock. He's also been the voice of Barnacle Boy on SpongeBob SquarePants.