Actor Nelsan Ellis, best known for his acclaimed work on the hit HBO series True Blood, has died at age 39.
"Nelsan has passed away after complications with heart failure," said his manager Emily Gerson Saines when speaking with The Hollywood Reporter. "He was a great talent, and his words and presence will be forever missed."
A Julliard alum, Ellis scored raves and fan-favorite status for his portrayal of Lafayette Reynolds on True Blood. Ellis graced both stage and screen in his career, appearing in films like The Butler, Secretariat and Get On Up as well as earning a role in the CBS detective series Elementary.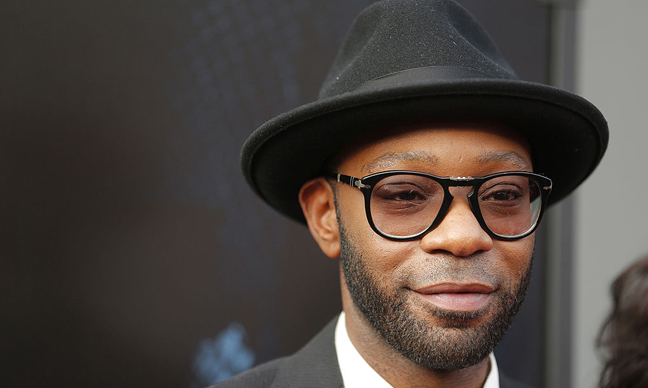 "I like to play characters that are offbeat, because I'm offbeat," shared Ellis in a 2008 interview with Logo. "I like to – the straight dude, you know the straight guy, I'm not really interested in that. I want the crackhead, junkie, you know what I mean? Insane person. Something that's a little off-kilter. Everything that my parents are completely against because they're Southern Baptist."
The family of Nelsan Ellis has asked that donations be made to the Jenesse Center or The Restoration Ministries Church of God and Christ in lieu of flowers.
(Via The Hollywood Reporter)