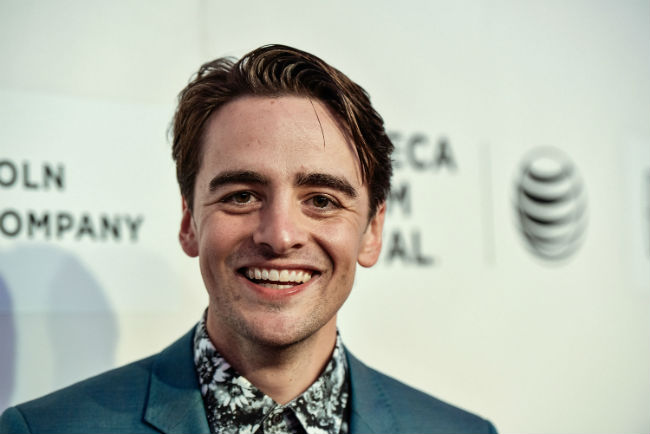 Marvel's Daredevil on Netflix has already set up an apparent face-off with the Punisher for its second season, adding a helluva lot more grit to an already gritty — and therefore gruesomely wonderful — series. Yet the latest rumor from Latino-Review suggests that another element of grit might be joining the successful franchise's push into the world of original content that streams.
Charlie Cox, the man who brought Matt Murdock to life, came over to Daredevil from the highly successful Boardwalk Empire on HBO — another gritty show, except one based in prohibition-era Atlantic City as opposed to modern day Hell's Kitchen. He obviously made the transition look pretty easy, because fellow Boardwalk alum Vincent Piazza has allegedly met with Marvel to discuss, erm, something:
It's unclear at this time who Piazza would be playing in the Marvel Universe, but rumblings of a "reunion" makes us think that Daredevil Season 2 would be the most likely place to see Piazza pop up.
Take this with a massive grain of 1920s backroom alcohol, but Latino-Review's rumor mill thinks that the referenced "reunion" suggests Daredevil is where Piazza will end up if hired. Then again, neither Marvel nor Piazza's people have confirmed anything, and they probably won't.
Either way, Daredevil Season 2 is shaping up to be even better than the first, which set the bar incredibly high. Let's see if the blind lawyer can really jump that high.
(Via Latino-Review)