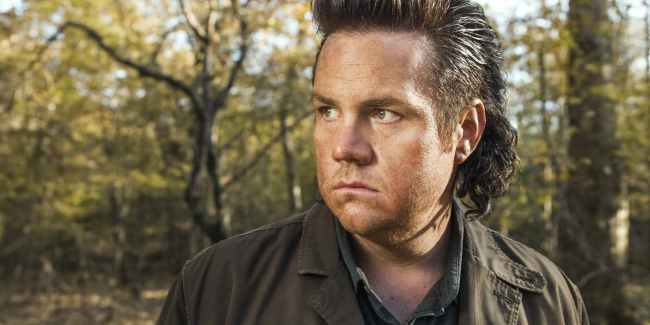 AMC has released character portraits of the main cast of The Walking Dead ahead of season 9, so we can get an early glimpse at how the characters will look beyond the time jump. Most of the portraits don't provide us with anything particularly new. We already know, for instance, that Rick's look will be more clean-cut and trim, while Maggie will be rocking longer hair after she gives birth.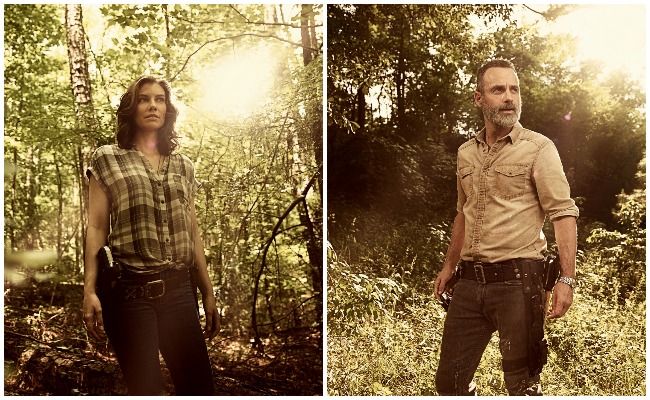 Meanwhile, Father Gabriel's eye will reveal the damage from his illness last season, while Aaron will be sporting a new beard.
We also know that Michonne will be wearing a small piece of Carl's plaid shirt in her dreads this season to honor his memory, and that Jadis is now Anne, and her look will reflect that.

However, the biggest and most upsetting change (for some The Walking Dead viewers, anyway) is what has happened to Eugene.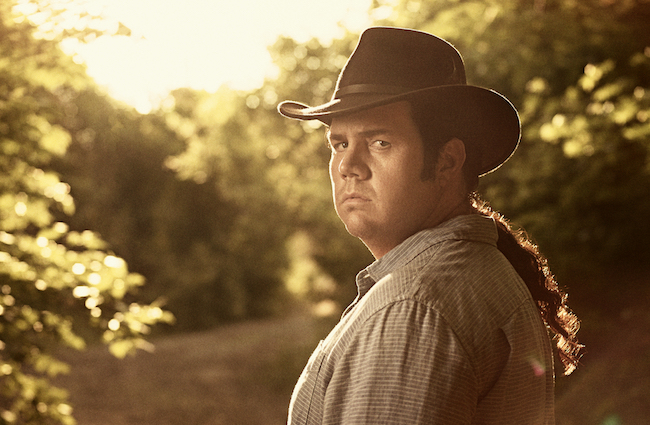 Notice what's missing from the photo? The mullet is gone! The party in the back has been tied up and tamed. The El-Camino, the Kentucky waterfall, the Achy-breaky-bad-mistakey is no more. The late-career Elvis hairstyle has left the building. And you know what they say about the mullet? It's not a hairstyle. It's a lifestyle. I just hope this doesn't mean that "and I quote, a fun guy" hasn't also left behind, along with the greatest hairstyle in the history of television. This is the most upsetting hair change since Felicity cut off her hair and ruined everything. I hope that we don't find out that the secret to the success of The Walking Dead was Eugene's mullet, all along.
It's a real heartbreaker, but at least we still have Cooper — who has been elevated to Character Portrait Worthy — to provide the show with some additional comic relief.
The Walking Dead will return with 100 percent less party in the back on October 12th.