The importance of In Living Color on the impact of sketch comedy can't be overstated. At a time when Saturday Night Live was a nearly all-white cast, Fox and Keenen Ivory Wayans launched a sketch show that would feature a more racially diverse cast than SNL had ever seen, and it would have network censors in a state of high alert. Sketches like "Handi Man" and "Men on Film" would undoubtedly be met with outrage on social media today and likely be snuffed out quickly, but they found an embracing audience in 1990 and launched the careers of comedians like Jamie Foxx, Damon Wayans, David Alan Grier and Jim Carrey.
To mark the show's 25th anniversary, let's check in with all of those Wayans and the rest of the In Living Color cast to see what they've been up to.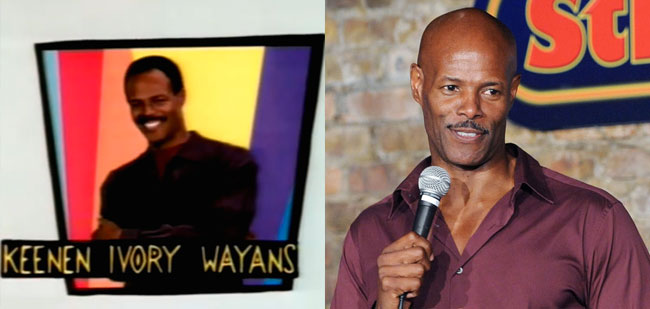 Keenen Ivory Wayans
The mastermind behind In Living Color, the head Wayans went on to launch the Scary Movie franchise, guaranteeing the Wayans clan work for at least a decade. The actor/writer/director also produced such projects as White Chicks, Little Man, and most recently sat in as a judge on the rebooted Last Comic Standing.
David Alan Grier
One of the most versatile members of the original cast, David Alan Grier has had successful post-ILC career, working steadily in TV, film, radio, and Broadway. In addition to regularly touring comedy clubs, Grier has appeared in everything from dramas like The Woodsman to Comedy Bang! Bang! to starring on Broadway in David Mamet's Race.
Damon Wayans
After saying goodbye to Homey the Clown, Damon Wayans starred in slapstick comedies like Blankman and Major Payne and the ABC sitcom My Wife and Kids. Then, a few years went by where we didn't see much of Damon except for a cameo with his son on Happy Endings. Earlier this year, returned with a stand-up set on The Tonight Show.
Tommy Davidson
Davidson regularly tours comedy clubs in addition to providing the voice of Cream Corn in the underrated animated version of Black Dynamite on Adult Swim. Over the years. he's also made regular appearances in TV shows like The Bernie Mac Show and Boston Common.
T'Keyah Crystal Keymah
Since moving on from ILC, Keymah has worked regularly in smaller roles on television, ranging from being a regular cast member on Cosby to providing voiceover work on Teen Titans and Batman Beyond. Later this year, she'll star in the gospel musical Revival!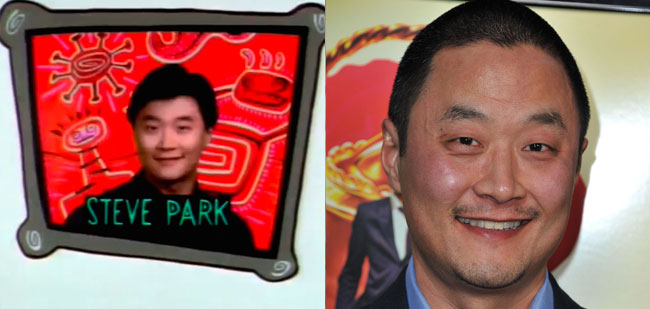 Steve Park
Steve Park might be remembered best as the bawling Mike Yanagita from 1996's Fargo, but he's worked non-stop since leaving ILC, even reuniting with the Cohen brothers for A Serious Man. In addition to raising his children with fellow cast member Kelly Coffield, Park has appeared in Snowpiercer and The Gambler, and earlier this year, he reprised his role as Ray on The Mindy Project.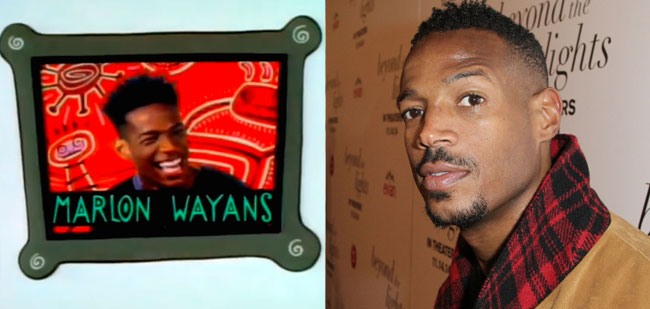 Marlon Wayans
Besides starring in The Wayans Brothers with his brother, Shawn, in the 1990s, Marlon has dabbled everything from drama (Requiem for a Dream) to action (G.I. Joe: The Rise of Cobra). The youngest Wayans of the ILC cast, Marlon has been a regular in the horror spoof franchises Scary Movie and A Haunted House.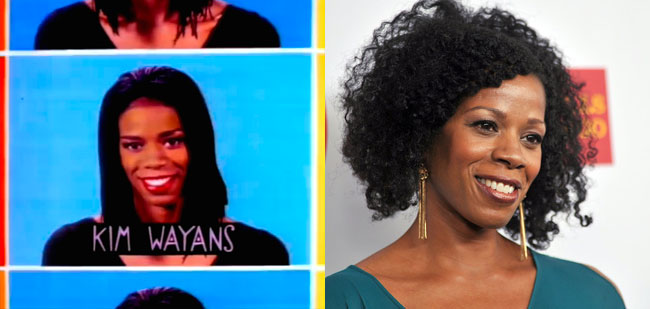 Kim Wayans
Kim Wayans has shifted away from comedy in recent years, and she's appeared in the critically lauded Pariah in 2011. Since then, she appeared in Criminal Minds and Hawaii 5-0, as well as writing the children's book series Amy Hodgepodge.
Shawn Wayans
Where Marlon goes, Shawn is never far behind. In addition to starring in The Wayans Brothers and co-hosting a season of Comedy Central's Premium Blend, Shawn has appeared in Scary Movie, White Chicks, and Little Man with his brother. His most recent acting credit to date is 2009's Dance Flick, which was directed by Damien Dante Wayans.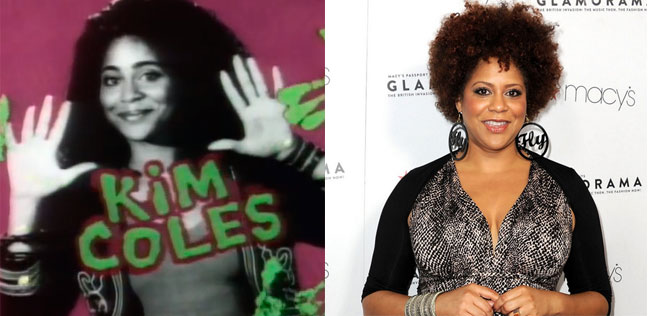 Kim Coles
Kim Coles found success after leaving ILC with six seasons of Living Single. Since then, she's appeared in shows like Six Feet Under, My Wife and Kids, and Baby Daddy. Later this year, she'll appear in the comedy Love is Not Enough.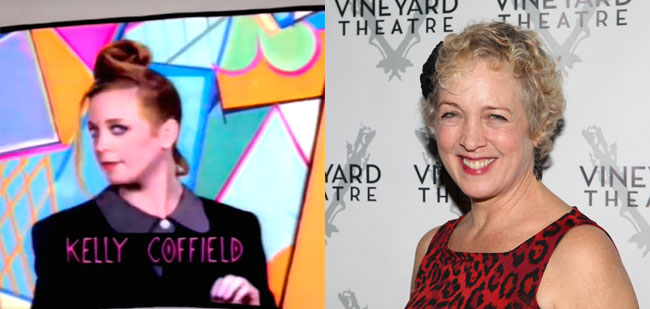 Kelly Coffield
In addition to raising two children in Brooklyn with fellow ILC cast member Steve Park, Kelly Coffield has acted in smaller television and movie roles over the years. She appeared with her husband in the 2010 comedy The Best and the Brightest and has guest starred on 30 Rock and The Good Wife.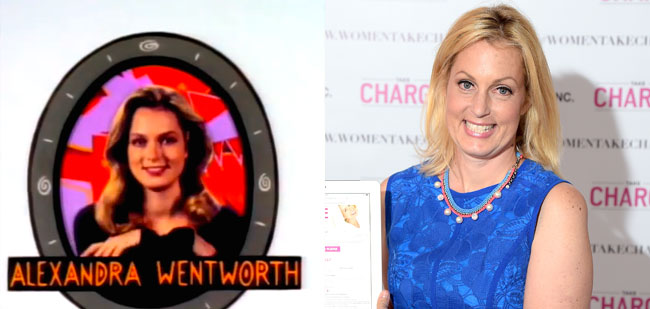 Alexandra Wentworth
Since leaving the cast in 1994, Alexandra Wentworth has juggled parenthood and her marriage to ABC News anchor George Stephanopoulos with acting and writing. Over the years, Wentworth appeared in everything from Seinfeld to Office Space and the Starz comedy Head Case, of which she also penned 27 episodes. She doesn't have any upcoming projects on her IMDB page, but she appeared in an episode of Comedians in Cars Getting Coffee last year.
Jamie Foxx
In case you've had your head in a hole for the past 20 years and are unfamiliar with Jamie Foxx's career, let me direct you here. Foxx's most recent project to date was reboot of Annie, and just last month, he came under fire for his jokes about Bruce Jenner at the Spike Awards.
Jim Carrey
Again, like Jamie Foxx, I feel it's safe to assume that everyone is caught up on the career of Jim Carrey. His next project is The Bad Batch, a supposed romance that IMDB describes as "A dystopian love story in a Texas wasteland and set in a community of cannibals."