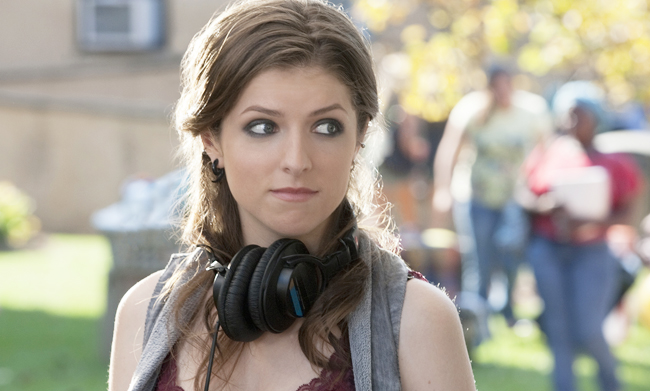 Enrique Iglesias and Anna Kournikova welcomed twins into the world recently and finally shared pictures of the babies online for all to see. This wouldn't normally be a major blip on the radar, but the announcement caused a little confusion online and brought Anna Kendrick into the mix. A story over at Yahoo about the happy couple and their new children posted with an image of Kendrick as its header. It's an easy mistake to make if you're going by the names and are unaware of how Kournikova looks, but Kendrick noticed and soon started to provide her own commentary:
Others then started to join in on the fun, with one user responding to Kendrick by referring to her as actress Anna Karina according to Mashable:
Then there are the folks who wanted to make it a personal against Kendrick. She didn't hesitate to show it wasn't appreciated:
It's all in good fun, though. Mashable also adds that the Yahoo report has corrected the image, but can't erase the memories. You also have to think that Kendrick is really trying to work out a way to find that alternate universe where she ended up with Iglesias. Could easily end up being the plot of some sort of sci-fi comedy with Kendrick and Aubrey Plaza.