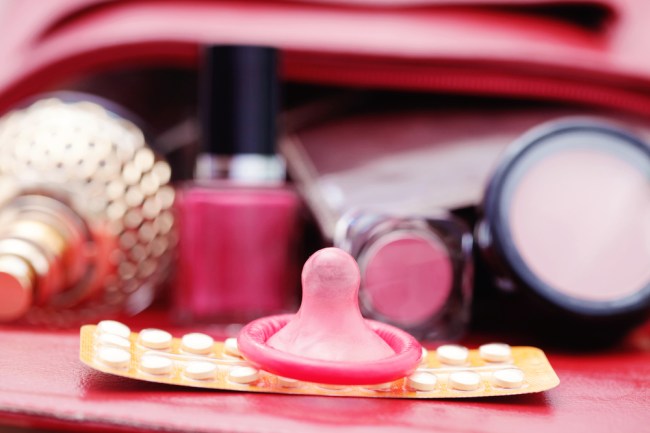 In our post-September 11 and Boston Marathon Bombing world, Americans are ever on high alert. If anyone or anything even remotely suspicious turns up in a public place, police in military gear will be on the scene faster than an NFL investigative team in the Patriots locker room. Even if the item in question turns out to be a bag full of condoms left unattended at a New York City bus station:
A spokesman for the Port Authority of New York and New Jersey police said Saturday that a canine unit was called Friday evening to the George Washington Bridge Bus Station.

Spokesman Joe Pentangelo says investigators with the help of the dogs checked out a silver messenger-style satchel that was left in the under-construction Manhattan depot. He says they cleared the bag of any explosives then looked inside to find condoms of multiple brands and styles.

He says no one has come forward to claim the bag and its contents. (Via AP)
Looks like the New York Craigslist users from last week's blizzard left their "snow day stash" in a not-so-private place. Some advice for next time: put it somewhere it won't immediately make people think it's a bomb. Also, change the name: "snow day stash" suggests way too many unwanted connotations.
(Via Associated Press)