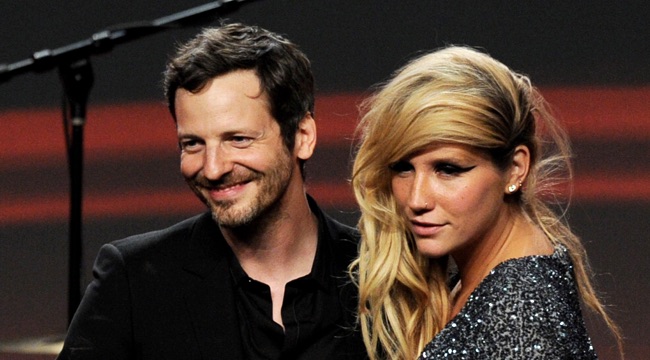 Late last week, a New York court denied Kesha's petition for an injunction to leave her contract with Sony Entertainment. This was a civil action that she based upon allegations of abuse (both emotional and physical, including rape) by her producer, Dr. Luke. The weekend saw a rush of support by Kesha's pop star supporters, and Taylor Swift didn't simply add her voice. She also handed $250,000 to Kesha in a show of solidarity.
On Monday, Dr. Luke's lawyer issued a statement to say Kesha was already "free" to go about her business. Attorney Christine Lepara said Kesha can record with another producer under Sony; and further, Dr. Luke denied all of Kesha's allegations as a "smear campaign." Lepara pointed out how Kesha never filed criminal charges and signed another contract during murky periods in the timeline. Dr. Luke believes Kesha used her lawsuit as a method of extortion, and he's now breaking his silence with a flurry of tweets (including a mention of the University of Virginia scandal):
The tweets continue, and you can see more at Dr. Luke's account where he admits "creative differences" occurred, but he strongly denies all claims of abuse and rape. Dr. Luke then decides to end the conversation, which he says should only be discussed in court. Although Kesha is now — according to Dr. Luke's lawyer — not bound to directly work with him, she's still under contract with Sony and can only record (and sell merchandise) under his imprint.