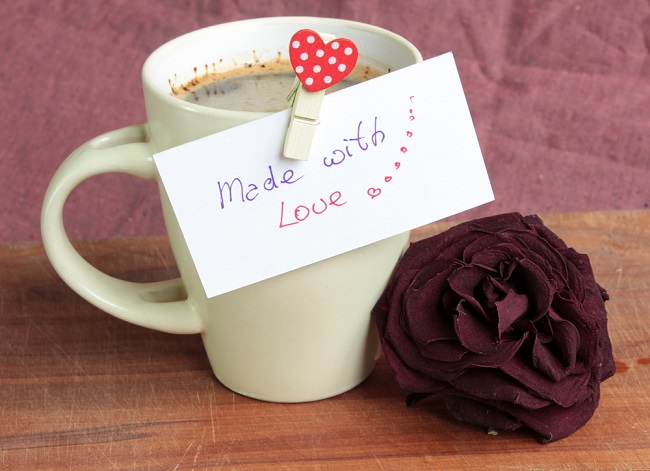 Coffee is wonderful, and even though some of its biggest cheerleaders occasionally make silly decisions, we still drink it in droves. There's not much that can discourage lovers of caffeine from ingesting more of it — not even a deranged Starbucks manager. And now that science has proven that coffee helps prevent erectile dysfunction in men, its popularity is about to skyrocket.
As Complex reports, the Public Library of Science published a study in April that determined men who drink two to three cups a day were more likely to reduce the risk of developing ED:
Caffeine intake reduced the odds of prevalent ED, especially an intake equivalent to approximately 2-3 daily cups of coffee (170-375 mg/day).
Considering that I regularly ingest around a full coffee pot's worth of the stuff almost every day, it looks like I'm in the clear. Then again, if I ever want to reach the same level as MADtv's Stan McNer character, I should probably kick my intake up to two pots a day: