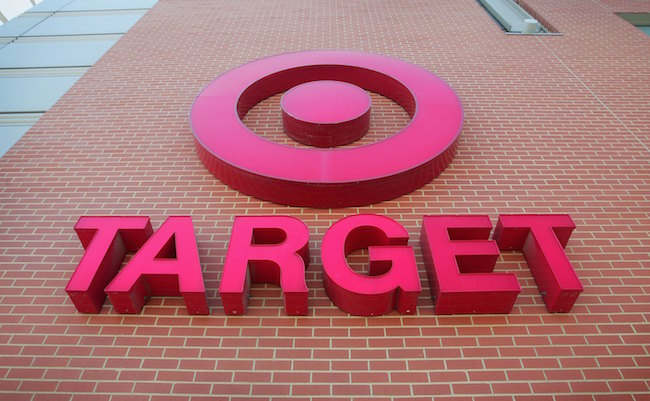 Here's trolling done in an amusing way.
Mike Melgaard saw Target customers posting angry messages on the retailer's Facebook page about the company's move toward gender-neutral labeling of children's products, so he created a satirical account of his own, named it "Ask ForHelp" and made its default photo the Target logo. Then, he trolled the haters 'til the cows came home.
Melgaard answered complaints such as "I know this means little to target, but I'm tired of all this political correctness" and "Where will I find my tampons at?" with such bon mots as, "Actually, Gary, you're wrong. It means NOTHING to us that you feel this way," and, "Not the toy section," respectively. All told, he commented on 50 posts and his account was up for 16 hours before Facebook suspended it, as Adweek reports.
When Adweek asked why he did this, Melgaard said, "I definitely side with Target and support their decision wholeheartedly. That being said, this was, for me, more about the laughs. I absolutely love satirical humor, and I think America could use a little more laughter."
I'm not sure what difference Melgaard's actions will make, other than a handful of blog posts, but I guess, in his small way, he's fighting the good fight. He's also given Target the perfect opportunity to advertise their selection of troll dolls.
Here are some screenshots of the offending posts with Melgaard's replies. For the rest, check out the Adweek story.