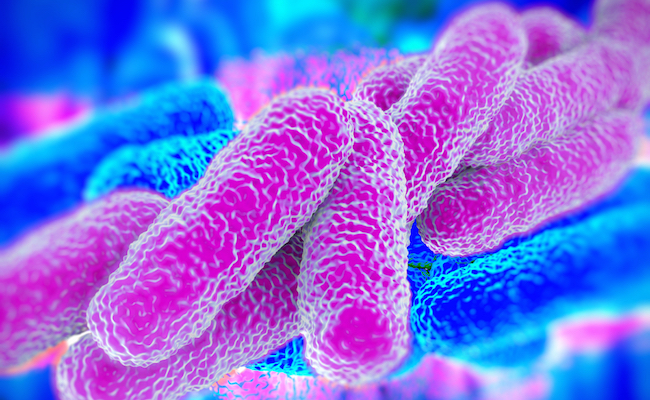 There's officially a Legionnaires' disease outbreak in New York City. Seventy-one people from the South Bronx area have been diagnosed with the disease since mid-July, with four deaths already reported.
So named after a 1976 epidemic at an American Legion convention, Legionnaires' disease is a respiratory bacterial infection that people contract from air conditioners, showers or other water systems, reports CNN. The disease doesn't spread through human contact and symptoms are flu-like. Most people recover from this disease, but 5 percent to 30 percent of sufferers die from it, according to the Centers for Disease Control.
Here's more information on the New York deaths from CNN:
The four victims were all older adults with additional underlying medical problems, the city said. Fifty-five individuals are hospitalized.

"We are conducting a swift investigation to determine the source of the outbreak and prevent future cases. I urge anyone with symptoms to seek medical attention right away," Dr. Mary Bassett, commissioner of the health department, said on Thursday.

The department's probe includes testing water from potential sources in the area.
New York City officials have warned residents to be cautious but that most of them aren't at risk. One of them even says that the city's delicious tap water isn't affected. Thank goodness, and here's hoping for a speedy recovery for everyone else affected, as well as a speedy end to this outbreak.