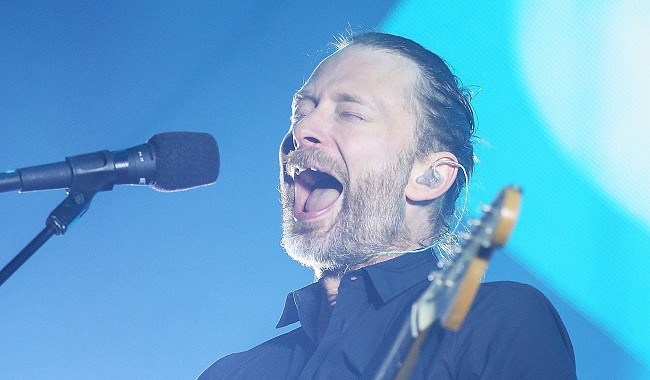 The theme song to Seinfeld never had words, but someone was bound to figure out a way to give it lyrics. Fortunately for us, we live in the Age of the Internet, so that person would have a way to accomplish this and share it with the world. Behold: Radiofeld. Seinfeld. Radiohead. Mashed up into one short, glorious track. It has no rhyme or reason, but neither did Seinfeld. Listen to the vocal stylings of Thom Yorke on "My Iron Lung" to that familiar plucky bass and marvel:
https://soundcloud.com/electrolemon/radiofeld
You had no idea you wanted this to exist, and now you can't imagine life without it, can you? This has obviously been done before, but, with Radiohead, it just feels extra, weirdly special.
(Via Consequences of Sound)