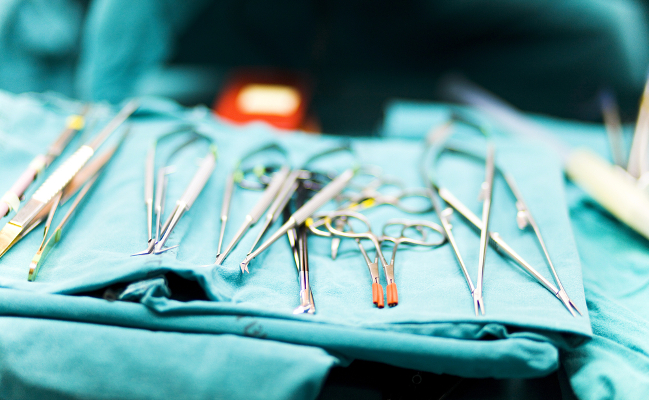 Forty-eight-year-old Andrea Dalzell has spent £20,000, or over $30,700, of child benefits from the government on plastic surgery.
The unemployed mother of four claims that she saved for the surgeries by not drinking and only eating one meal a day. Also, instead of getting the surgeries done in the UK, she traveled to Budapest where plastic surgery is cheaper:
The £3,500 spent in Budapest included flights and accommodation – whereas the surgeries alone would have set her back an estimated £10,000 in the UK.
Since Dalzell's story came to light, she has been criticized by groups like The Taxpayers' Alliance, a conservative think tank and lobbying group. The organization's chief executive Jonathan Isaby called her actions "a total abuse of the system" and said that taxpayers should be "livid" about this misuse of benefit payments:
'Benefit payments are supposed to be used as a safety net for the most vulnerable, not as a fund for cosmetic surgery. With finances so tight, benefits must only go to those who really need them.'
Dalzell has defended her actions, claiming that her children "have never wanted for anything" and that she cut back on her personal spending to save up for her surgeries. She also said that she always planned on having plastic surgery:
'I have always known I would have surgery, having wrinkles and bags and going grey just isn't me.'
Was it worth incurring the wrath of U.K. taxpayers? Check out the results of her surgeries:
(Via Metro News)