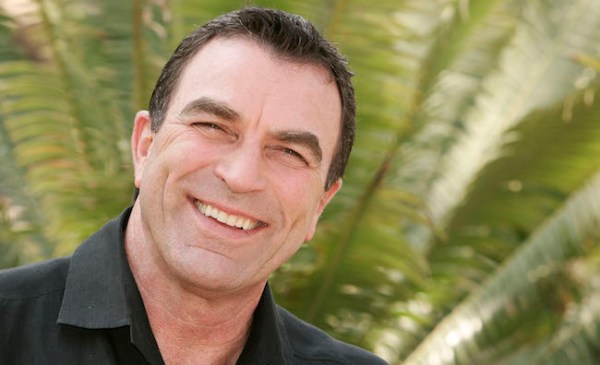 California is in the worst drought in the state's history, but that hasn't stopped the rich and famous (and Tom Selleck) from using the dwindling supply of liquid life for their own nefarious purposes. Just this week, the star of Three Men and a Baby and Magnum P.I. was caught stealing water from the people of California to water his avocado ranch. For shame.
The mustachioed actor… is the subject of a complaint filed Monday in Ventura County after he allegedly ordered truckloads of water to be filled up at a fire hydrant in Thousand Oaks, and driven to his ranch, in a nearby water district, upwards of 12 times over recent years…
Selleck was given cease-and-desist orders as early as 2013, but refused to do what his local government asked because he had to water his avocados. Now, he's in a lot of trouble. Especially because the government spent over $20,000 investigating Selleck's inappropriate use of water. The complaint is asking that Selleck pay all legal fees and also be banned from taking water from hydrants in the future.
The star hasn't commented on the situation, but I'd like to imagine he's at home showering himself with truck water and chomping on avocados while the rest of California dehydrates around him. Could make a good movie if it wasn't so sad.
(Via Time)