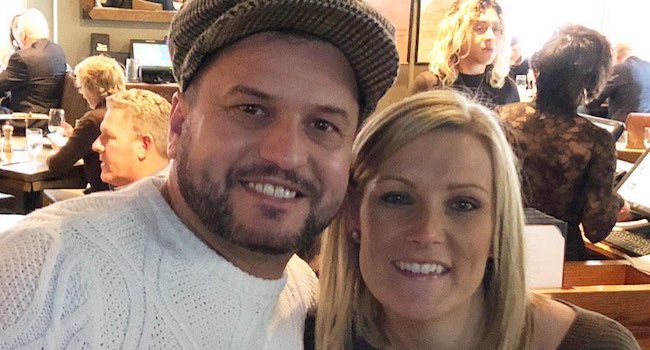 Twitter: Sometimes it's used for good! Over Thanksgiving, the social media service — which has been increasingly devoured by actual Nazis and slow to help people whose accounts have been hacked by racists — was employed to reunite two friends. Now it's proven useful in reuniting a couple with one of their engagement rings. Keep this up and maybe all the decent people on there won't everyone will deactivate their accounts in disgust!
To make the story even more surreal, it also involves the NYPD being helpful, too. It begins last weekend, when one tourist, visiting New York City, decided to propose to propose to his girlfriend in gorgeous Central Park. She said yes! Then one of them accidentally dropped the ring through a grate.
The pair apparently assumed that was the last they'd seen of it. They were wrong. The NYPD found the ring and, to kindly find its rightful owner, posted a note about it on Twitter, along with a surveillance video of the incident.
The Midtown North precinct also got in on the game, broadening the scope of their investigation by posting their own tweet, this one with a close-up of said orphaned ring.

You know how the rest of this story goes: The posts were RT'd enough times that they eventually found their way to the rightful owners: One John and on Daniella. The ordeal took an entire day — that long because the two were traveling back home.
There are eight million stories in the Naked City; this has been one of them.
Anyway, good job, Twitter, and good job, the NYPD. Of course, both of you could do better, but this is a nice step in the right direction.
(Via The Daily Dot)