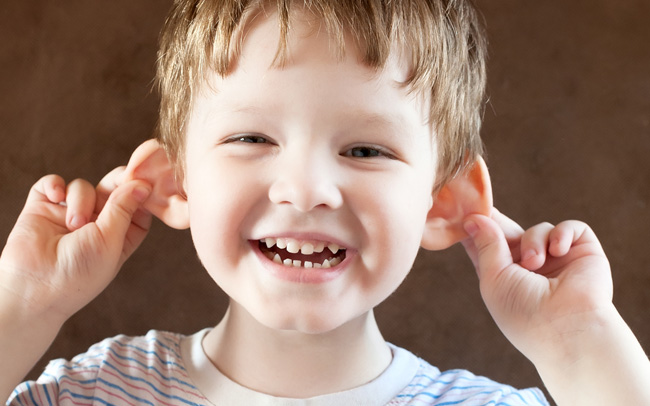 This story goes from funny to creepy real quick. A 34-year-old man was arrested in Connecticut on Tuesday after giving a 4-year-old boy a wet willy. The creepy part: It was a strange 4-year-old boy he didn't know who he encountered in a waiting room.
Police say Michael Migani stuck his finger in his mouth, then put it in the child's ear in the presence of the boy's mother. They say the boy was playing with his mother in the waiting room of a Center Street business when the incident happened.

According to authorities, Migani fled in his car when the mother and staff confronted him. Officers later stopped him.
Now, even giving this guy the benefit of the doubt not knowing in what context he gave a small child unfamiliar to him a wet willy, why would you even want to do that? Young children, by nature, are filthy little germ magnets. Who knows what he could have found in that ear? It could have been anything from a cold strain that only breeds in preschool classrooms to, I don't know, peanut butter?
Either way, it's inconsequential because Migani has been charged with second-degree reckless endangerment and second-degree breach of peace.
(Via WWLP 22 News)