The 2019 Uproxx TV Critics Poll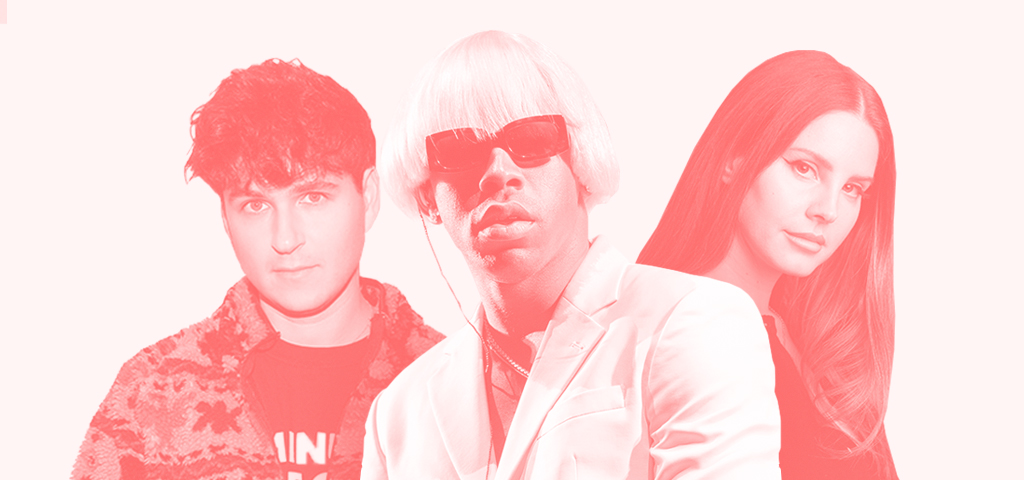 Uproxx assembled more than 200 music critics and writers to pick the best albums of the year.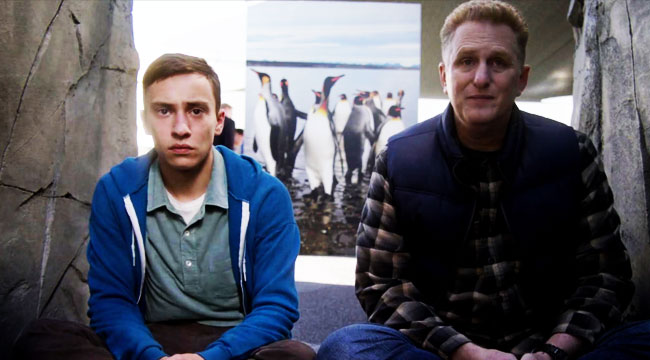 Atypical
This charming family drama from Netflix highlights a teenage boy on the autism spectrum and the struggles his family faces in order to give him an ordinary life. Though the show's driving character is Sam, the young boy with autism, it's his family's journey — his sister, mother, and father — that shares the spotlight. By focusing on their arcs, the show is able to take a deeper, more layered look at what it means to care for someone on the spectrum.