The 2019 Uproxx TV Critics Poll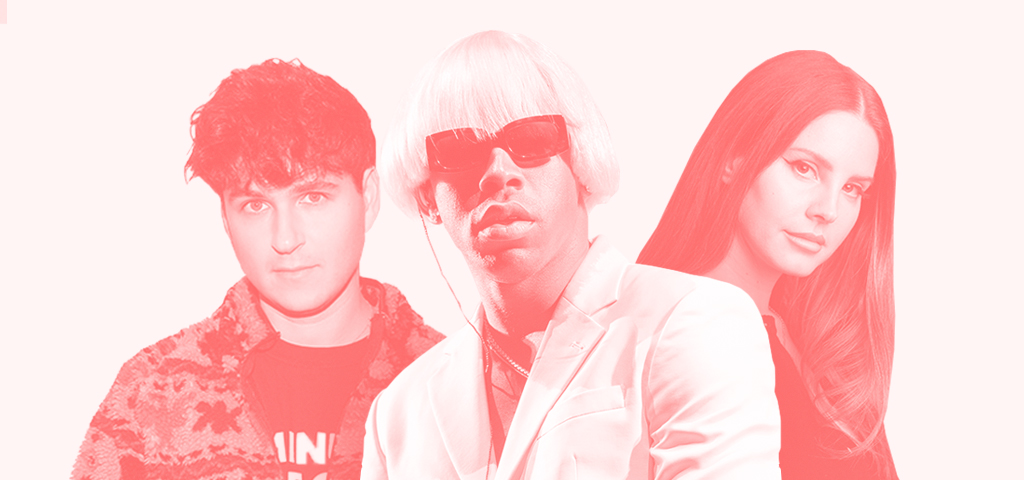 Uproxx assembled more than 200 music critics and writers to pick the best albums of the year.
BoJack Horseman
Bojack Horseman's exploration of depression, celebrity culture, and animal puns qualifies it as a hilarious yet painful show to watch. As BoJack tries (and fails) to become a better man, you'll find yourself inordinately invested in the emotional journeys of a colorful cast of stone cold weirdos.