The 2019 Uproxx TV Critics Poll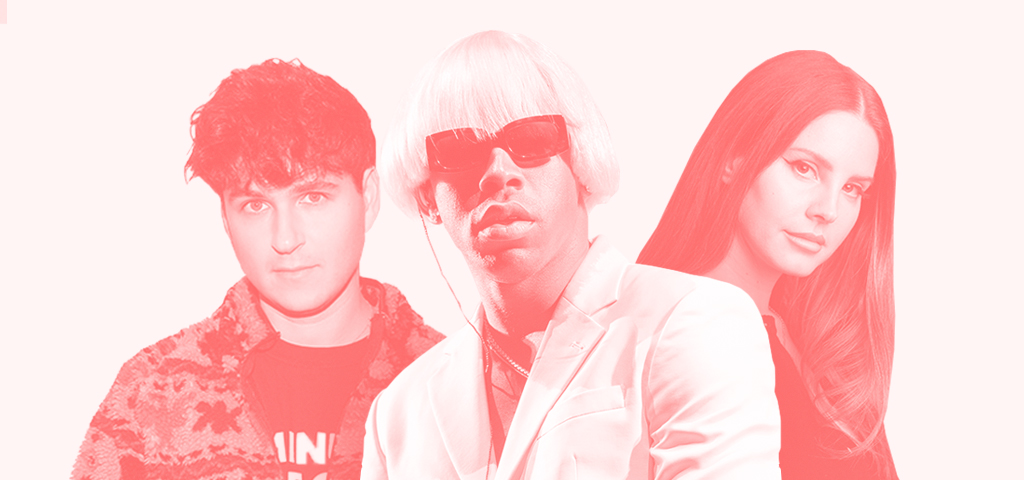 Uproxx assembled more than 200 music critics and writers to pick the best albums of the year.
Claws
Claws, TNT's hour-long dramedy about a quirky group of women running a money-laundering operation out of a Florida nail salon, sounds almost as fun as it actually is. Running the salon is Niecy Nash's Desna, a tough, brazen woman who leads her girl-gang into a life of crime, albeit unwillingly, and while the show deals with serious issues and flawed women, it blends just enough humor in to keep things interesting.