The 2019 Uproxx TV Critics Poll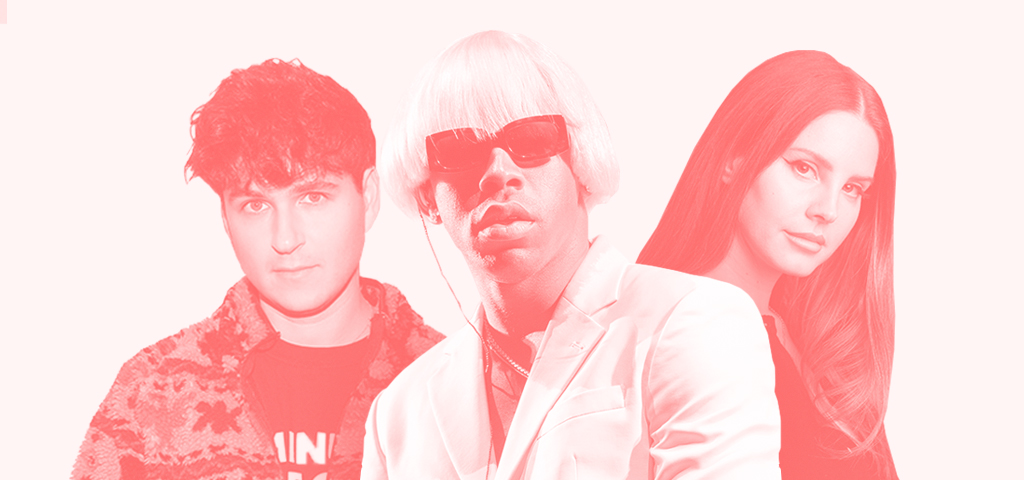 Uproxx assembled more than 200 music critics and writers to pick the best albums of the year.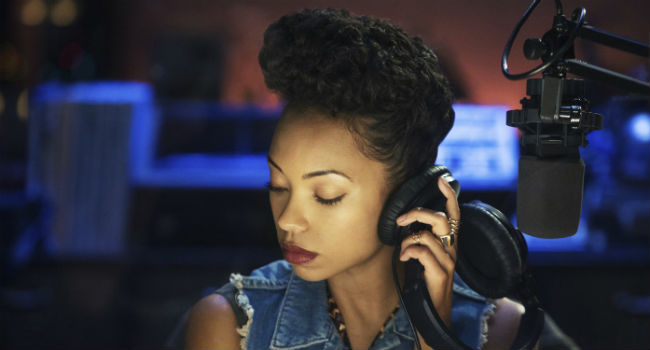 Dear White People
Netflix's version of Dear White People picks up where the original film left off — with the aftermath of a Halloween party that ignited underlying racial tension at an Ivy League college. From there, the show delved deeper than its predecessor into the injustices students of color face when pursuing higher education and America's larger systemic problem when it comes to race.