The 2019 Uproxx TV Critics Poll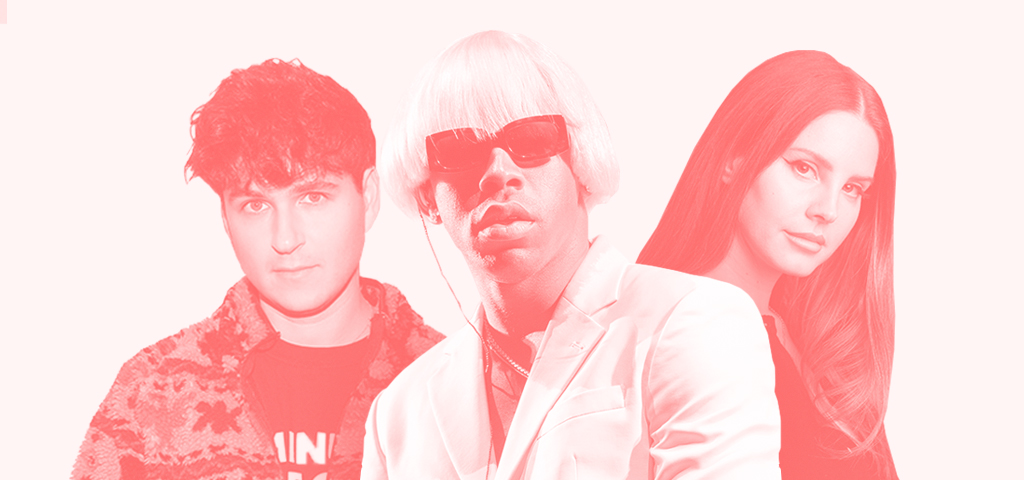 Uproxx assembled more than 200 music critics and writers to pick the best albums of the year.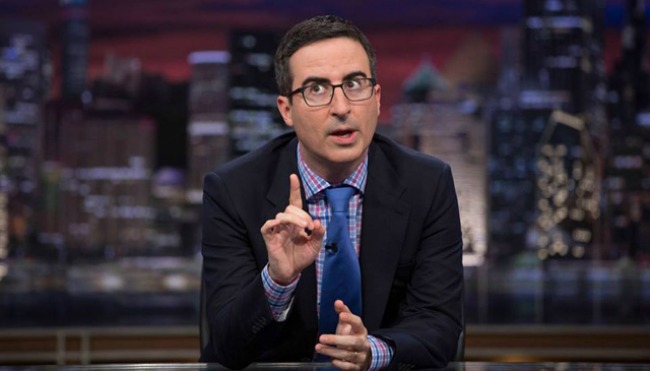 Last Week Tonight With John Oliver
In terms of breaking down complex issues often outside of mainstream coverage, Last Week Tonight may be unparalleled. Yes, Oliver is more comedian than journalist, but Last Week Tonight remains a clear voice in a world full of nonsense.