The 2019 Uproxx TV Critics Poll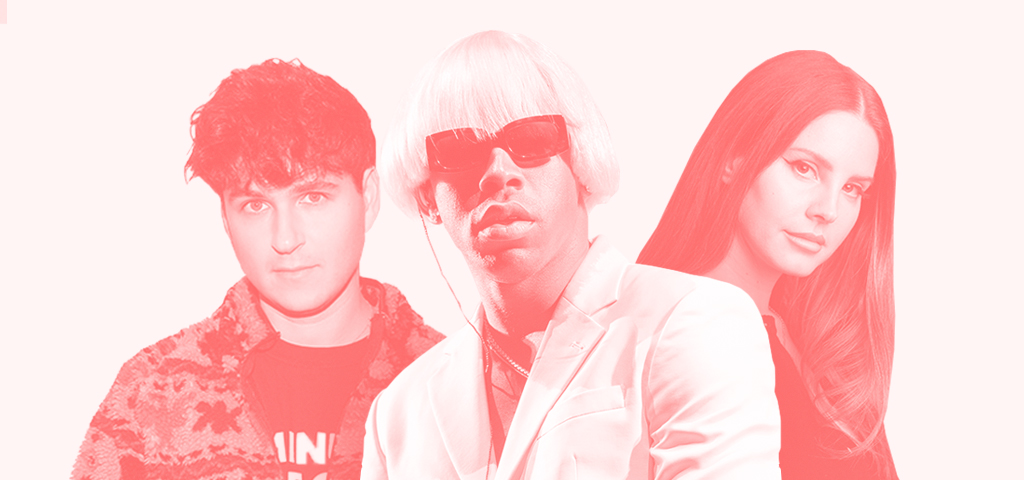 Uproxx assembled more than 200 music critics and writers to pick the best albums of the year.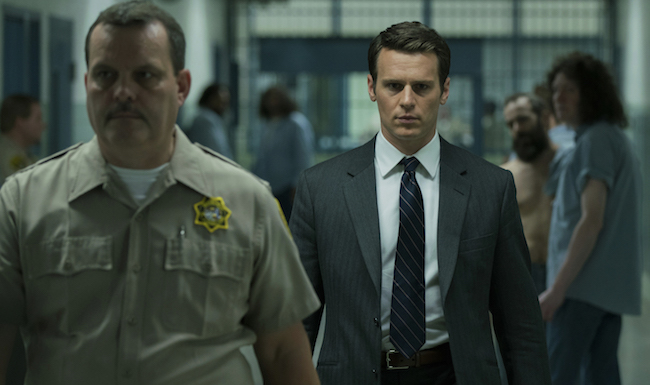 Mindhunter
Two FBI agents in the 1970s start to delve into the horrifying psychology of murderers and what makes a serial killer. As Agent Holden Ford (Jonathan Groff) starts to get too close to his subjects, one starts to wonder if he understands them a little too well. Mindhunter bears all the hallmarks of David Fincher's works, raising the tension with a meticulously crafted slow burn.