The 2019 Uproxx TV Critics Poll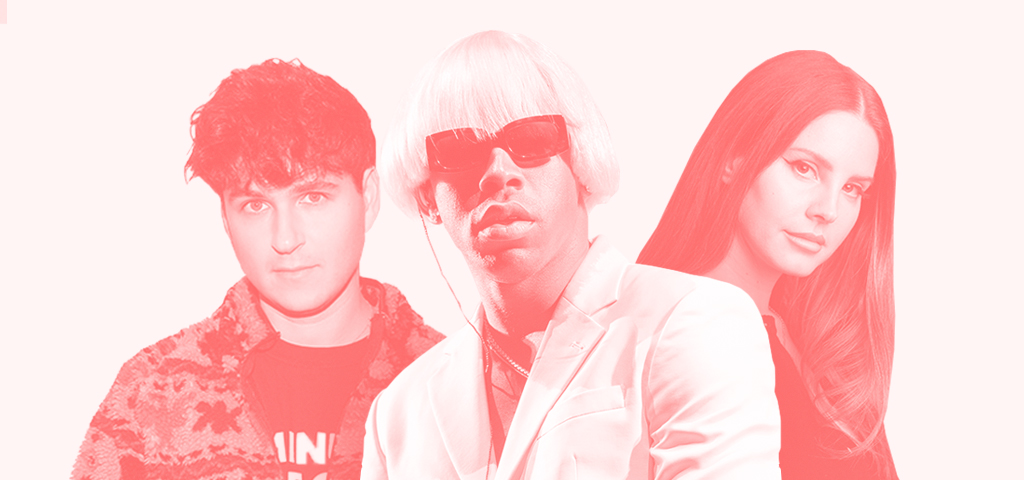 Uproxx assembled more than 200 music critics and writers to pick the best albums of the year.
Please Like Me
An Australian import, Please Like Me focuses on Josh, a young man who is balancing coming out, his own insecurities, finding a date, and the fact that his mother is bipolar. Equal parts heartbreaking and hilarious, Please Like Me is a hidden gem that perfectly encapsulates the difficulty of your twenties.