The 2019 Uproxx TV Critics Poll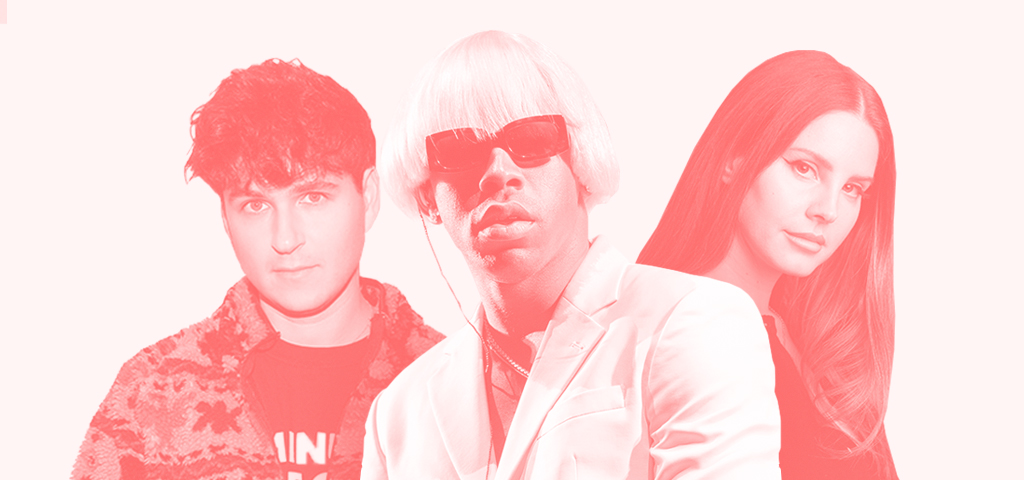 Uproxx assembled more than 200 music critics and writers to pick the best albums of the year.
The Bold Type
The Bold Type aims to be a guilty pleasure show minus the guilt. Yes, the clothes are a little too amazing for a real-life journalist's budget, but behind the glamour is a smartly written show that has tackled a whole host of relevant issues without flinching.