The 2019 Uproxx TV Critics Poll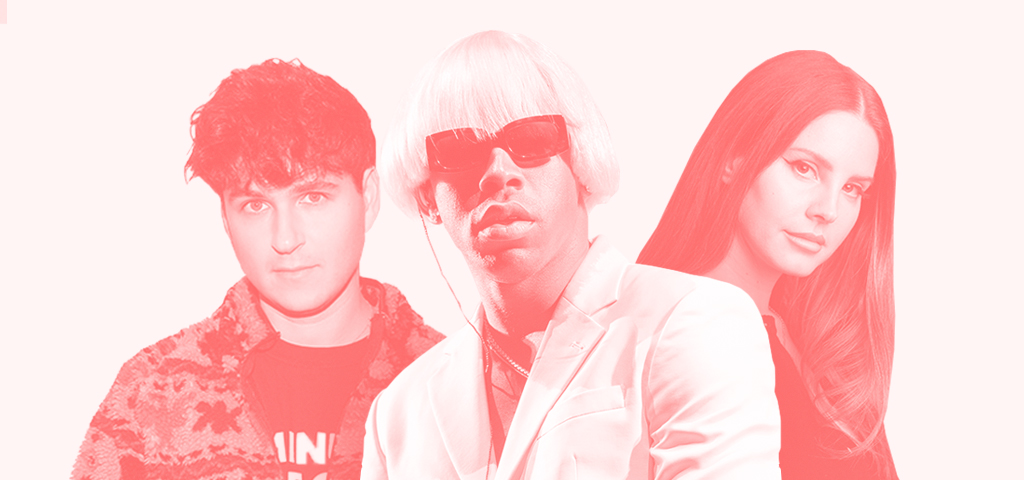 Uproxx assembled more than 200 music critics and writers to pick the best albums of the year.
The Deuce
The creators of The Wire managed to take the seedy, often dark beginnings of America's porn industry and give us a wildly entertaining drama infused with a surprising amount of humor and heart. The Deuce revisited New York circa 1971, when sex work morphed into adult entertainment and everyone was grappling for a piece of the profits.