The 2019 Uproxx TV Critics Poll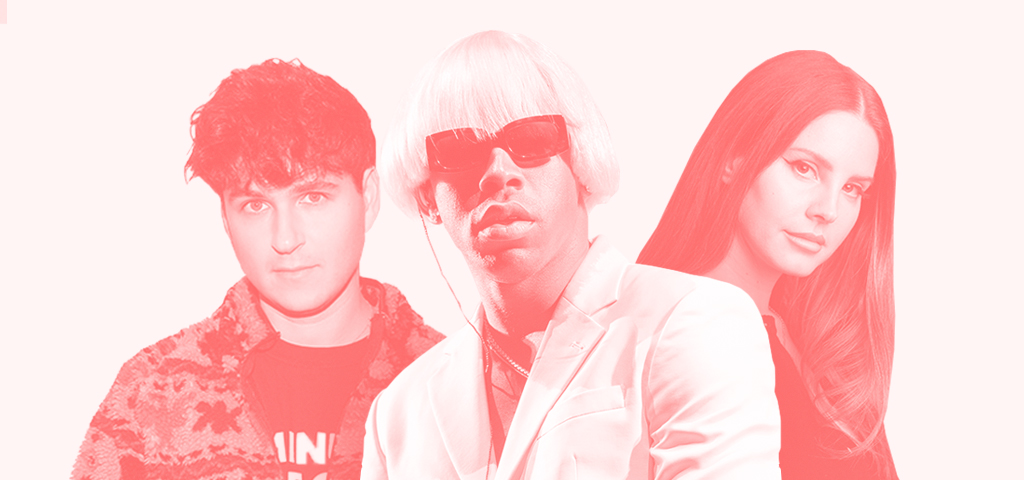 Uproxx assembled more than 200 music critics and writers to pick the best albums of the year.
Unbreakable Kimmy Schmidt
Kimmy (Ellie Kemper) continues to adjust to life outside the bunker, dealing with the complex emotional aftermath of it all while trying to catch up with decades of pop culture. She goes to college, Titus (Titus Burgess) channels Beyoncé, and Lillian (Carol Kane) fights "The Man" as we more deeply explore the show's weird version of New York through the eyes of its infectiously optimistic lead.