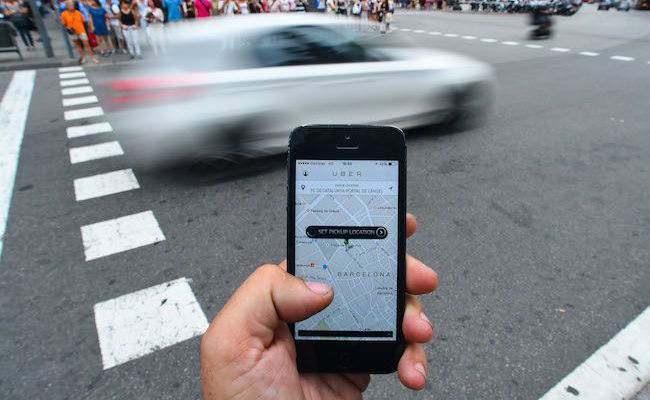 Within a week, a former Uber employee's allegations of the company ignoring sexual harassment claims has put the company, already struggling over its connections with the Trump administration, in a harsh light. Uber's CEO hired former Obama Attorney General Eric Holder to investigate, and it appears that Holder's investigation has already uncovered an issue, albeit one that may be unrelated.
One of Uber's key executives, highly regarded engineer Amit Singhal, supposedly left Google for Uber due to the opportunity involved, but new reports show that instead, Singhal left before he could be fired from Google over claims that he sexually harassed subordinates, according to Recode:
According to multiple sources and internal notes read to me, after discussing the claims of an alleged encounter between Singhal and a female employee first with former Google HR head Laszlo Bock and also Google CEO Sundar Pichai in late 2015, he denied those claims at the time. He also apparently stated a number of times that there were two sides to every story.

But, after the Christmas holidays, he then decided to resign himself after a 15-year career there. Sources said that Google was prepared to fire Singhal over the allegations after looking into the incident, but that it did not have to do so after he resigned.
This appears to be unconnected both to the incidents Holder is investigating and the impending lawsuit filed by Google subsidiary Waymo over allegations Uber stole some of Waymo's self-driving car technology. But the revelation, and subsequent request for a resignation, arguably comes at the worst moment for Uber. The main question seems, increasingly, not when Uber will recover from its disasters, but whether the company will recover at all.
(via Recode)