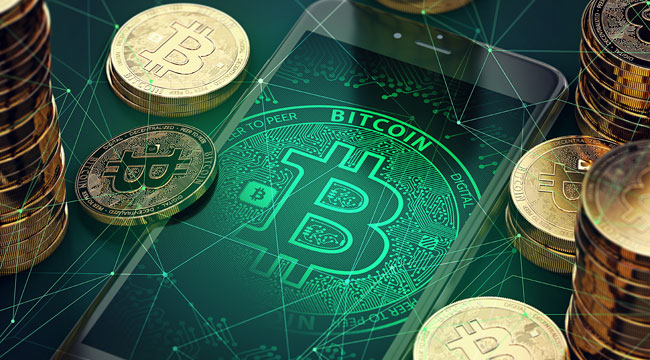 As folks scrambled to finish last-minute holiday shopping, cryptocurrencies as a whole went into virtual freefall. That would include the digital currency with the highest market value, Bitcoin, which has seen a 25% tumble in 24 hours. As a result, investors have been selling and buying (and selling) like crazy, and perhaps in a sign of intense crypto-bleeding — or as a sheer coincidence — leading Bitcoin marketplace Coinbase has disabled trading amid the chaos.
As the madness unfolded, CNBC noted that there was no explanation for the shutdown yet, only that the marketplace was calling it a "temporary" halt:
"Investigating – All buys and sells have been temporarily disabled. We are working on a fix and apologize for any inconvenience," Coinbase said on its status website at 11:11 a.m., ET.

Coinbase's mobile app, one of the most overall popular ones in the Apple App store this month, is a leading way in the U.S. to buy and sell major digital currencies bitcoin, ethereum and litecoin. The company added trading and buys and sells for bitcoin's offshoot bitcoin cash in a rocky rollout this week.
Coinbase has since updated their status website to indicate that "high traffic" may be leading to service interruptions, which makes sense considering that the Winklevoss twins (as the first Bitcoin billionaires) and their contemporaries are likely scrambling to unload their stock while the disaster unfolds. And since the cryptocurrency plunge is widespread and impacting the top 10 digital currencies, one can imagine that Coinbase's servers are taxed to the max right now. And who knows, North Korean Bitcoin fanatics may be merrily hacking away to save their investment. Cryptodrama for Christmas!
(Via CNBC)