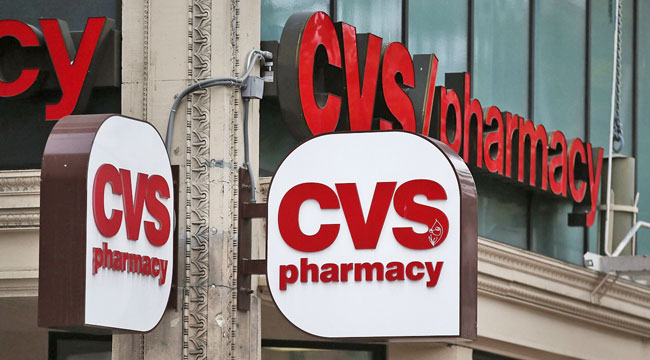 Aetna's stock shot up on Thursday after new details came out about CVS Health's interest in the health insurer. That possible purchase has all kinds of implications beyond stock prices, though. The health insurance field is already in fits as the GOP struggles to put together an alternative to Obamacare, and there has been no shortage of controversy between insurance companies, pharmacies, and pharmacy benefit managers. What will happen if the drug store that grew up into a pharmacy benefit manager becomes a health insurance company? It sounds a little like what Bill Murray described in Ghostbusters, "Cats and dogs, living together! Mass hysteria!"
So perhaps that's overstating it, but there's there's at least a little bit of hysteria over how this could play out. Not only does this shake up the industry, consumers will have plenty of questions about how this affects their bottom line. On one hand, simplification of the health biz sounds like a balm to Americans weary of premiums, deductibles, and juggling prescription costs. And this could streamline the process of dealing with drug rebates and other on-paper issues. On the other hand, it's not clear how this might drive down prices or what tangible effect CVS customers might see from the big purchase.
For now, all we know is that the purchase could clock in at more than $200 per share, and that while Aetna's stock blew up over the news, CVS's dropped by almost 3%. There's also no guarantee that all this fuss will result in a sale. CVS and Aetna have been talking for a few months about the possibilities but haven't nailed down firm numbers yet. This latest rumble suggests they might be getting closer, but nothing is decided yet.